Original Artwork
Acrylic paintings influenced by architecture, impressionism and modernist ideals.
Building Design
Home design, small commercial & interior design.  Architectural services through existing collaborations with Architects.
Branding
Bespoke graphic design, branding, and marketing material development services are offered on a select basis.
Design Services
WHF is able to offer a wide range of residential and commercial design services through collaboration with other creative professionals and architects. 
Universal Design
WHF is particularly interested in Universal Design and it's application in tiny homes and new single family residential construction.  Universal Design is the incorporation of accessible measures in all aspects of design in order to ensure equal access.  In homes, Universal Design assists with flexibility of staying in a space for aging in place or in the unfortunate event of a life altering accident.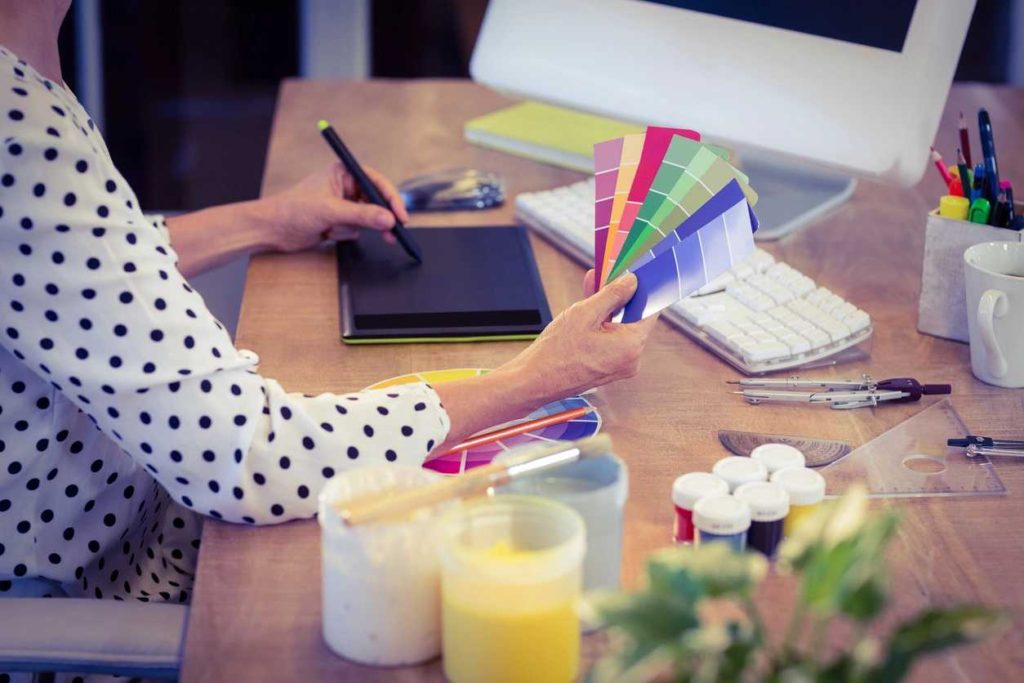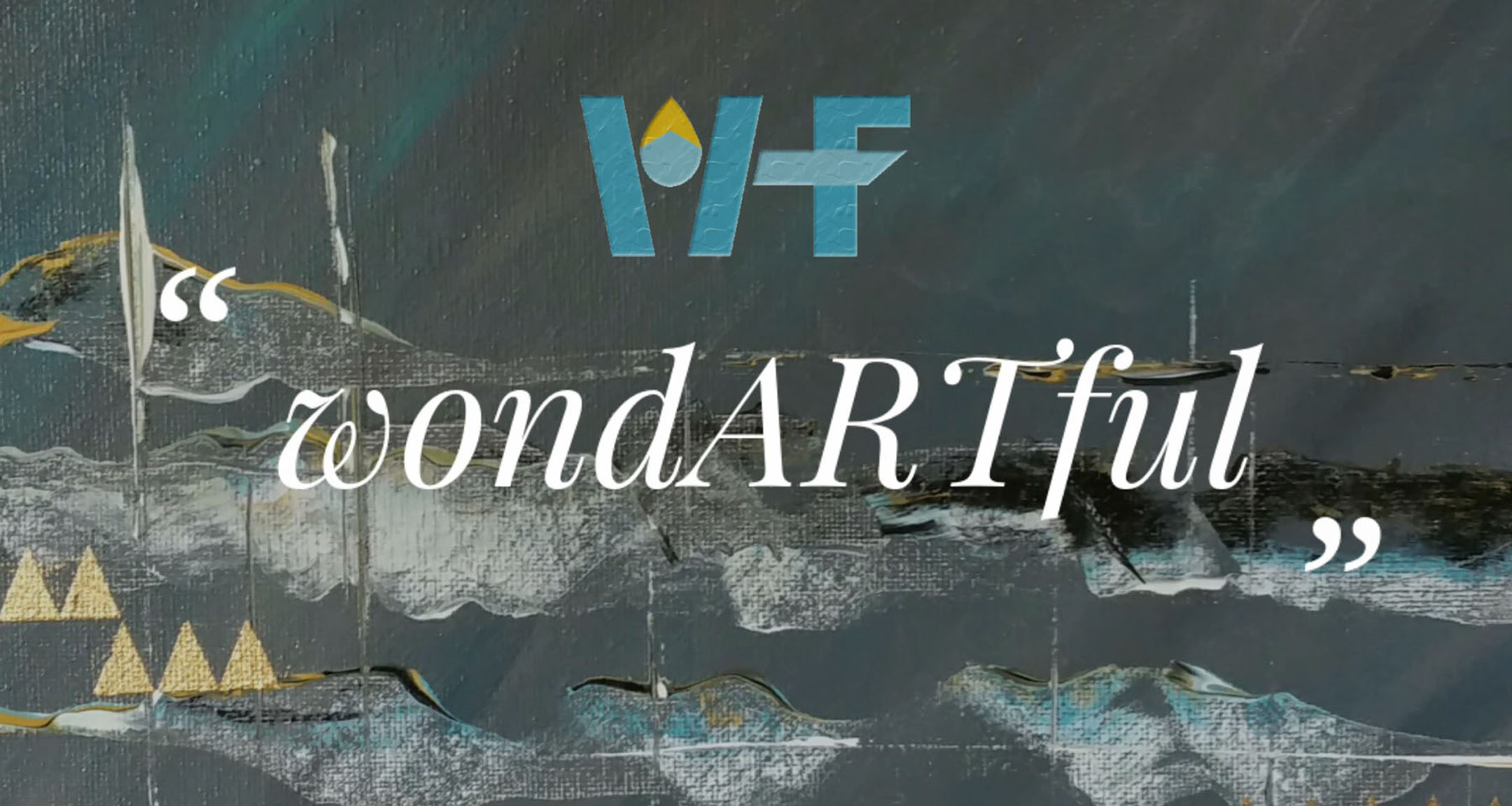 wondARTful Video Series
WHF produces "wondARTful" video series which offers a quick look inside the studio.  WondARTful can be appreciated by both aspiring artists and art connoisseurs who are interested in taking a peek behind the curtain of a small art studio.
Need a Designer?
WHF can help.  WHF places focus on providing you with professional high quality creative work in a timely manner.