Mission
WHF's mission is to create environments which encourage observers to take a more careful look at the world around them, appreciate the different, and discover unexpected beauty.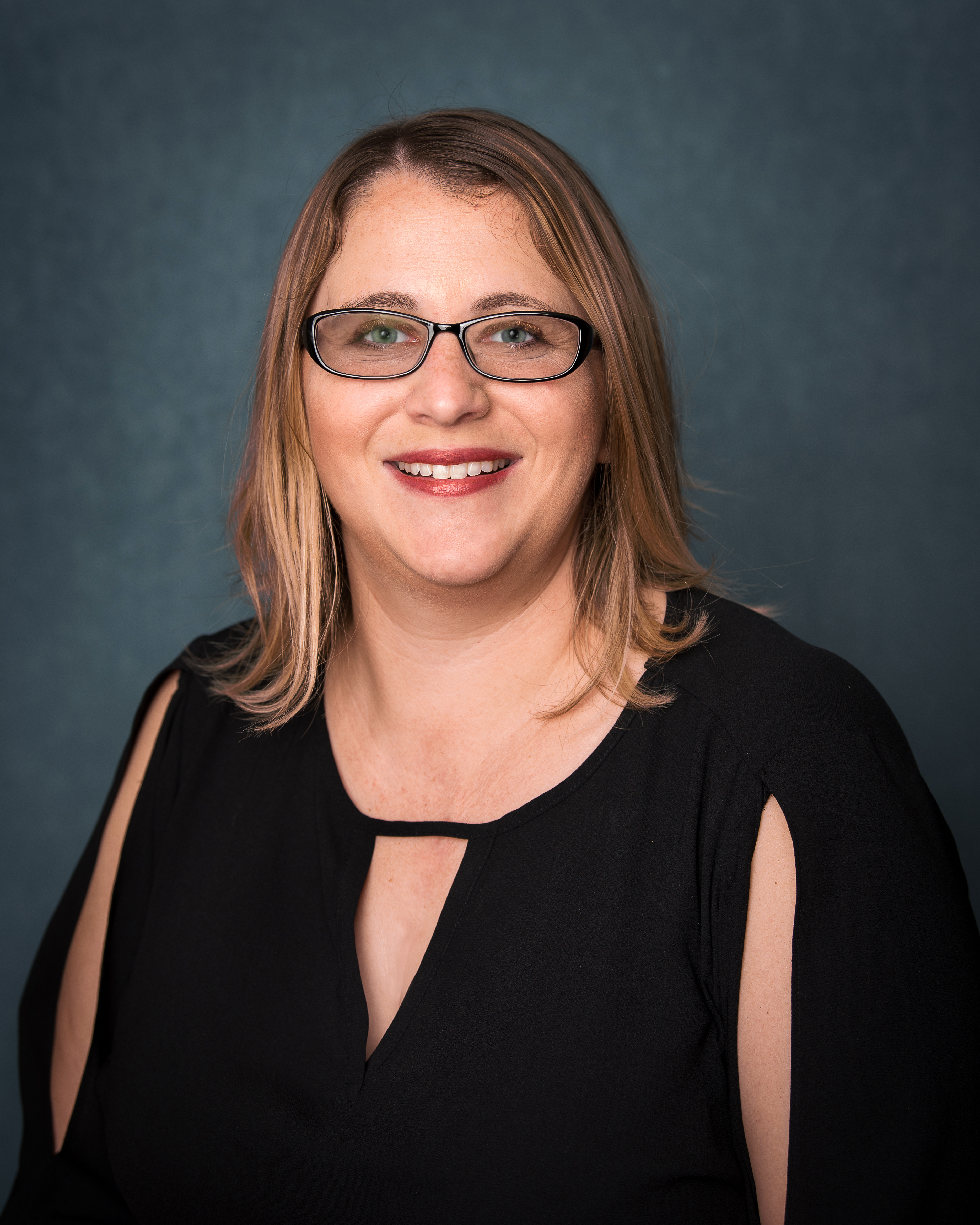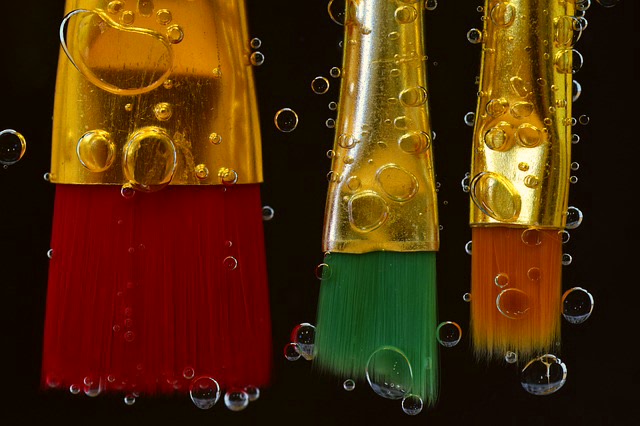 About WHF
WHF was founded by Whitney Harris-Propps Ford in 2017 as a relaunch and rebranding of ArchGrafix which Whitney previously operated under in the years following 2009.  Whitney has a degree in architecture from Oklahoma State University and a lifelong passion for pursuing a variety of artistic endeavors.
"I view design and art as a backdrop to the adventures of life.  Design surrounds us as we are born, live, work and make memories.  Through daily interactions with our environment, we find ourselves and one another.  Artistic design supports the expression of humanity's being." - Whitney Harris-Propps Ford
Whitney's 10+ years of experience working with and managing small to mid-size generalist design firms has allowed her to cultivate diverse skillset as a well-rounded designer
AWARDS:
Dallas CASA Parade of Playhouses Design Competition – Winner 2011
Dallas CASA Parade of Playhouses Design Competition – Final Jury Round 2010
Philosophy
Artistic design is a window through which we view the world the way we feel it is or the way we wish it were.  Art captures the essence of humanity's being.  A singular moment viewed with an artful eye can become a shared experience with the force to change the path of human history.  Through art and design we discover ourselves, we find each other, and together we grow.
What else should I know?
WHF is a cottage business located in Richardson, Texas (a suburb in the Dallas-Fort Worth area) but caters to clients internationally through digital means.  WHF places focus on providing you with professional high quality creative work in a timely manner. 
Request a Consult Today...
Ready to start your next bespoke design project or interested in a custom piece?