ARE 5.0 | Study Materials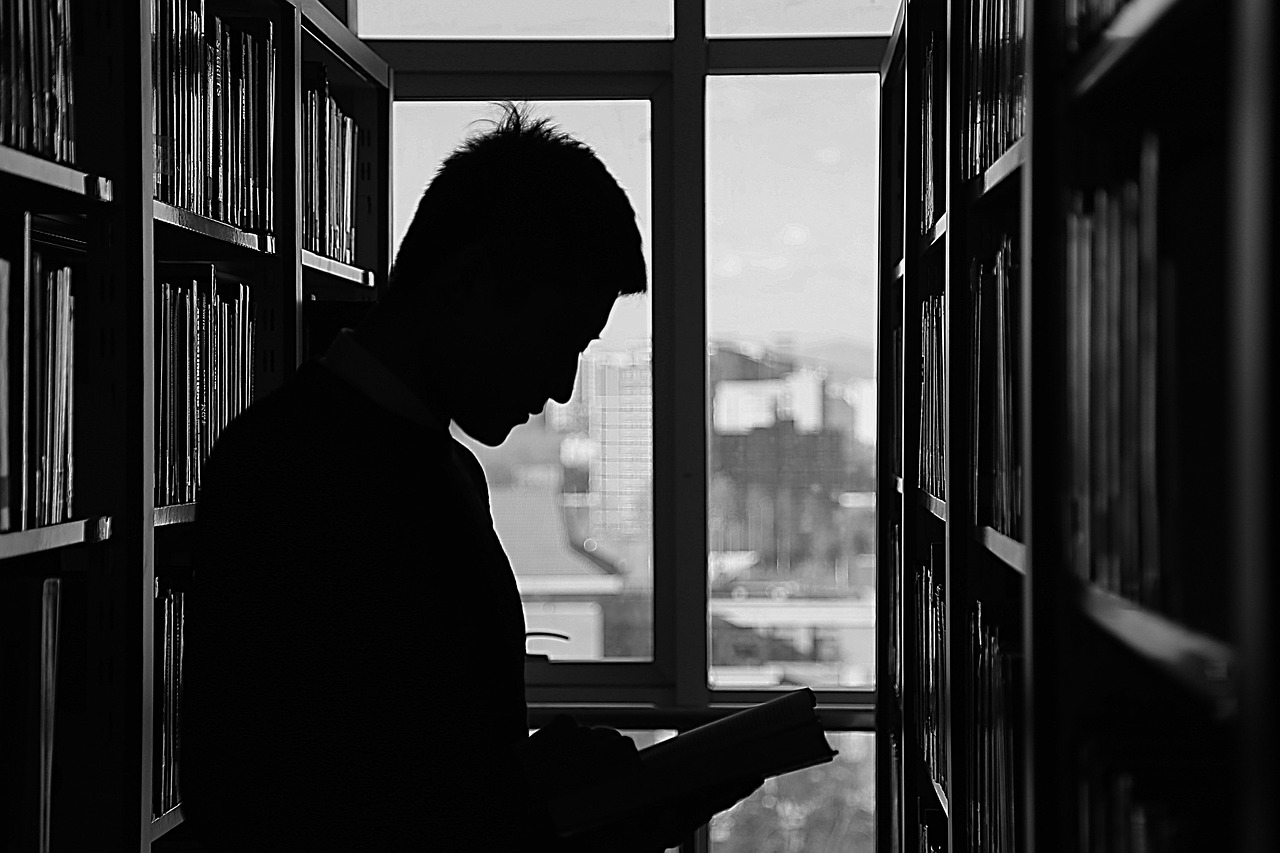 I'm beginning the process of studying for the Architecture Registration Exams (ARE) version 5.0.  My plan is to read through content on all divisions and then take the Practice Management Exam.  Below is a list of resources that I am finding helpful when studying for the ARE 5.0.  When you see an Amazon link please know that, at no cost to you, I will get a small referral fee if you use the link and complete your purchase within a day.   I will update this list as I find more sources.
NCARB
Cost? All sources in this section are FREE and should be your first stop.
ARE 5.0 Handbook
ARE 5.0 Guidelines
The ARE 5.0 Demonstration Exam

Where?  It can be accessed through your NCARB Record.  Look for a link to the Demo Exam under Quick Links on the right side of the screen

ARE 5.0 Test Prep Videos
AIA
Cost?  Your membership dues.
Where?  Your local chapter
What?  Study groups, prep sessions, borrow exam materials
AIA Preparing for the ARE:  AIA Contract Documents sample PDFs (scroll down)
Quizlet
Cost?  FREE
What is it?  Online digital flash cards
Cool feature:  It generates tests based on the flash cards
Search for ARE 4.0 or ARE 5.0 to find cards others have already entered (use with caution)
They also have a phone app, I use Android.
Where?  https://quizlet.com
Black Spectacles
Cost?

Has some FREE podcast called ARE Live
Has a subscription option for additional content.

$99/month
Note:  I have not subscribed to the paid content.

Where?
Ballast (PPI)
Cost?  Varies, can get expensive
Where?
Comments:

I own this.  I bought it because my engineering professor co-authored the book.  As of writing this I have only made it through Division 1 reading.
You may be ok using the 4.0 version to study for the 5.0 but the information will not be in the correct divisions for easy review.  I sold my 4.0 copy and bought the 5.0…why make studying any harder?
Brightwood (Formerly Kaplan)
Cost? $Varies, can get expensive
Where?

Their Website:  https://www.brightwoodarchitecture.com/are5-exam/
Amazon sometimes has better deals, especially for used copies.
You may be able to borrow copies from you local AIA chapter office.

Comments:  I plan to purchase the practice exams.
ARE Bootcamp (Young Architect)
Cost?  $545
Where? Virtual 
Has some free content:
ARE 5.0 Miscellaneous Sources:
ARE 5.0 Books Referenced by NCARB:
These books are listed in the last pages of the ARE 5.0 Handbook.  You should verify the books and versions listed yourself and this is not all of them: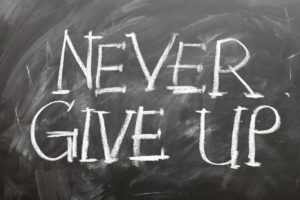 ---