Designer's Bookshelf: Cradle to Cradle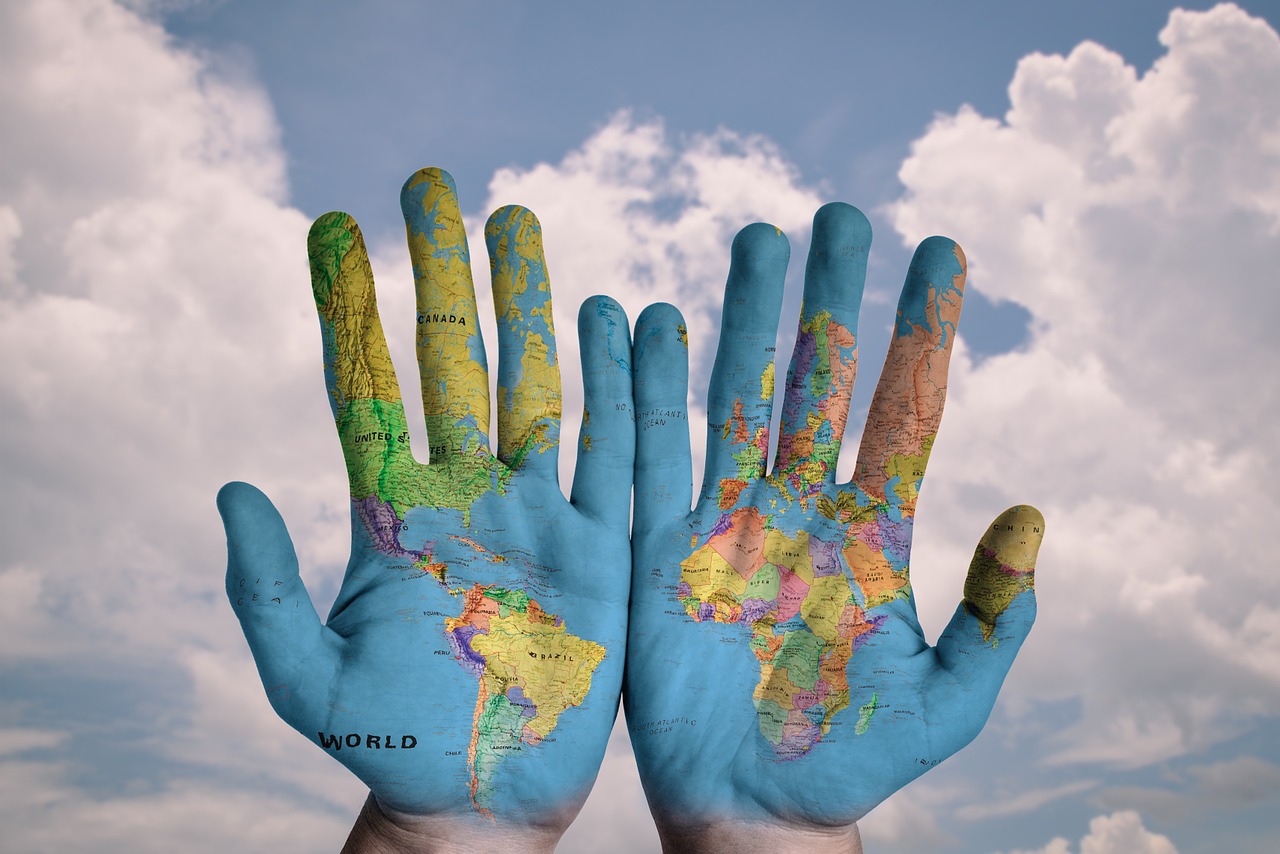 A BRIEF REVIEW OF THE SUSTAINABLE GOALS OF THE BOOK CRADLE TO CRADLE
Cradle to Cradle sets the stage for sustainable goals that would create significantly less waste.  Unfortunately, we live in a throw away society where many products have a cradle to grave lifecycle.
Cradle to Cradle: Remaking the Way We Make Things by William McDonough & Michael Braungart presents an argument for making changes that lead to reuse of materials and products to create what they call a Cradle to Cradle lifecycle.  With Cradle to Grave, a product is used and used, perhaps being repurposed along the way but ultimately has an end life.  In other words, most recycling efforts only prolong the trip to the landfill.  The book argues, and I agree, that there are better ways.  It starts with the manufacturing process by developing materials which are fully recyclable with an infinite lifespan.
Why Should I Read Cradle to Cradle?
Cradle to Cradle is a great primer for anyone who is interested in Sustainable practices.  The ideas covered in this book can be applicable to a wide variety of products and professions.  The writing style is easily digestible for the layperson but thorough enough for professionals who are new to sustainable practice.
HOW CAN DESIGNERS HELP ENCOURAGE SUSTAINABLE CRADLE TO CRADLE PRACTICES?
My takeaway from this book is that we all can play a part in making steps to a fully Cradle to Cradle society.  Designers are in a unique position to help encourage this change.  Whenever performance and budget allows, I will select the most environmentally friendly and reusable product available.  Fortunately, this is becoming more and more achievable as the market is being guided by the growing popularity of sustainability.  Designers are also positioned to help educating clients and the general public about the process by which our building materials are made and how some are better choices for the environment and in many cases better for health.
Where Can I Read More?
For those new to sustainable design I suggest looking at my other post: Creating Sustainable Design and Architecture
Cradle to Cradle Products Certification:  http://www.c2ccertified.org/ 
---