I started and finished the AREs in under a year.  This was possible because a lot of people shared their study tips.  I'm doing the same to return the favor.
Learn More
Acrylic paintings influenced by architecture, impressionism and modernist ideals. Enjoy a few process videos on the blog.
Watch Tutorials
I have enjoyed working professionally in the architecture and interior design industry for many years.  The majority of my blog entries are related to design, licensure, and running a practice.
Read More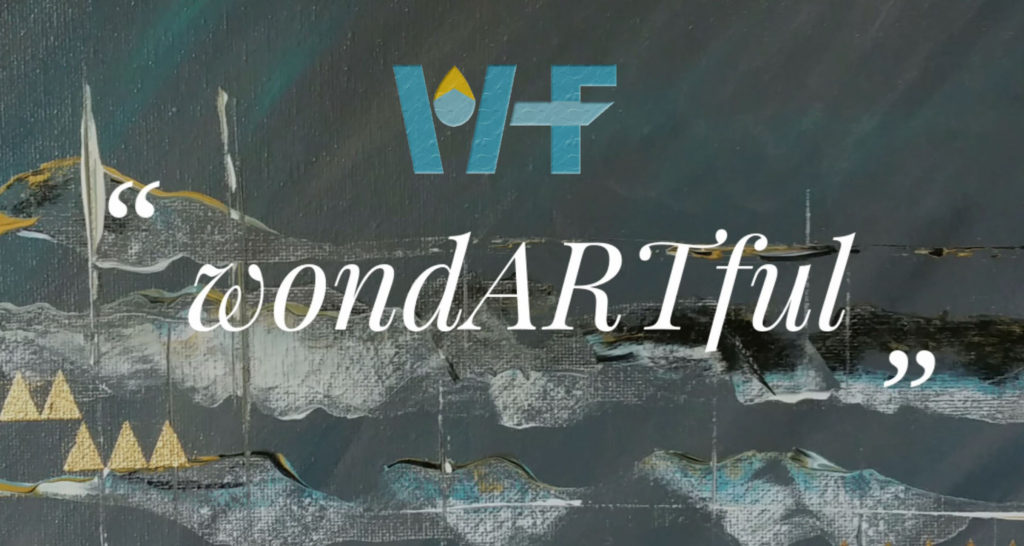 Make it "wondARTful"
Artistic design is a window through which we view the world the way we feel it is or the way we wish it were.  Art and architecture capture the essence of humanity's being.  A singular moment viewed with an artful eye can become a shared experience with the force to change the path of human history.  Through art and design we discover ourselves, we find each other, and together we grow.
Art as a backdrop to the adventures of life.  Design surrounds us as we are born, live, work and make memories.  Through daily interactions with our environment we find ourselves and one another.  Artistic design supports the expression of humanity's being.  My philosophy is to make it 'wondartful'. I like to create works​ ​that​ ​encourage​ ​observers​ ​to​ ​take​ ​a​ ​more careful​ ​look​ ​at​ ​the​ ​world​ ​around​ ​them,​ ​appreciate​ ​the​ ​differences,​ ​and discover​ ​unexpected​ ​beauty.