Free ARE resources during COVID-19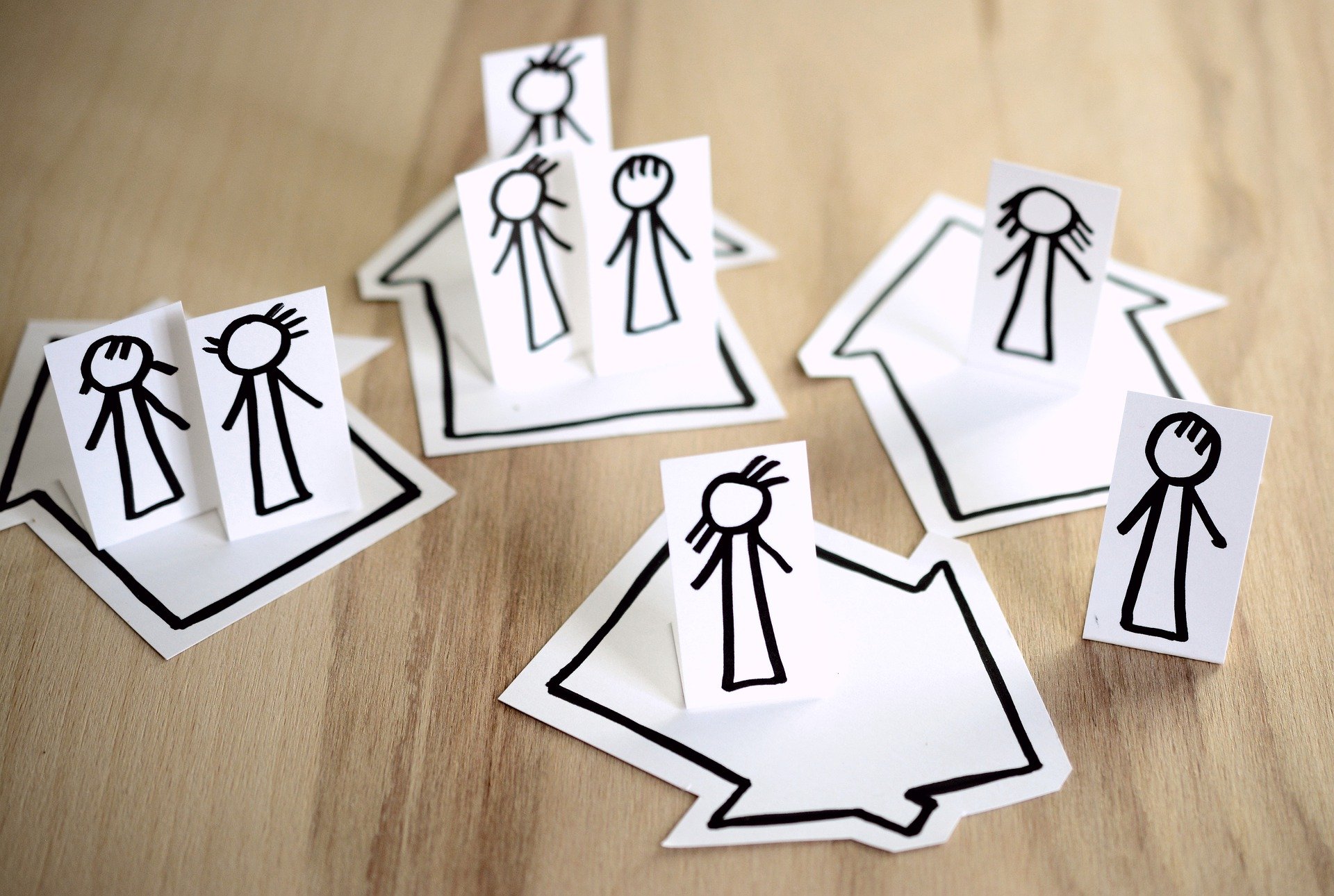 We are a few months into this. You've mastered drafting while juggling a toddler, your kitchen looks like a sourdough science experiment, and you've put together enough puzzles to last a lifetime or two. Take the time saved from your commute and dedicate it (or rededicate it) to your ARE studies. With the Prometric closures and limited capacity, you may not be able to pass the exams in 2020, that's ok. Any study you do now will prepare you even if you can't take your exam for a few months. The more often you are exposed to a subject the easier it is to remember! Salvage a bit of good out of 2020 and make some ARE progress.
MIT Open Courseware
Browse through the MIT Open Courses and take a few that relate to ARE topics. Or simply expand your architectural knowledge rather than binge watching another season of Ozark.
Link: https://ocw.mit.edu/courses/architecture/
ArchiPrep
While ArchiPrep was not my personal favorite when studying, it is free until August 31st for AIA members that use their promo code FREEMONTH by July 31. When I did the beta test, I thought it would be a better resource for someone who was just starting their ARE journey than someone, like me, who was already mid way. The formatting made it hard to move past the content that you didn't need to focus on. It's likely they have made adjustments and improvements since I used it.
COVID-19 is changing everything, and AIA wants to help. Take some time to study for the ARE® for free through August 31, 2020. Use promo code FREEMONTH by July 31,2020.

AIA (Email)
Link: https://www.aia.org/resources/6109972-archiprep
The Amber Book
This one is tricky as billing for Amber has always been. Amber Book is rumored on the Young Architect ARE groups to be not charging until testing centers open, some Prometrics are open and others aren't. It would be worth checking with them if they have started billing again or not. You can also head over to the Young Architect Facebook group to track down a discount code as I'm not sure it is ok to share it here. As of this posting, the message about not charging for April and May is still on their website.
Everything is on hold…but your career doesn't have to be. If you are currently enrolled, you will not be charged during the months of April or May.

Amber Book
Link: https://www.amber-book.com/
Autodesk Extended Access
Since it is possible that BIM related knowledge could be helpful on the ARE, and definitely will help your career, take advantage of Autodesk's Extended Access Program. It's basically a longer free trial.
To better support our customers facing the new reality of working remotely, we've introduced a special Extended Access Program for several of our cloud collaboration products, including BIM 360 Docs, BIM 360 Design, Fusion 360, Fusion Team, AutoCAD Web and Mobile, and Shotgun.This program allows for free commercial use of the participating products until June 30, 2020.

Autodesk
Link: https://www.autodesk.com/covid-19/extended-access-program
AAIA Membership for Grads
Graduating this year? You can have an AIA membership for free for the next 18 months. Get started on your ARE journey during your down time as you try to find work in the new Covid-19 economy. Good Luck!
Join The American Institute of Architects when you graduate and receive free membership for up to 18 months plus free registration to A'21*

AIA
Link: https://joinus.aia.org/new-grad/
Navigating AXP
In addition to extending the rolling clock, NCARB has issued an article to help you understand 'How to Navigate the AXP During the Coronavirus Outbreak.'
Link: https://www.ncarb.org/blog/how-to-navigate-the-axp-during-the-coronavirus-outbreak.
See also link: https://www.ncarb.org/press/coronavirus-update-ncarb-services
Designer Hacks
Long time offering of free and affordable paid content, Designer Hacks is a great mobile-friendly ARE study resource. They also have LEED and other AEC industry-related educational content too. Navigate to the practice exams tab, find the free section, click on ARE 5.0, and select your exam.
link: https://designerhacks.com/course/
Pluralsight
Pluralsight is listed here because you can always take advantage of their free trial period. Use my referral link and get 50% off of your first month or 15% off of your annual subscription! Even if they are running a promotion without the link, please use it anyway to help me out 🙂 Pluralsight is also known to frequently offer free weekends. If you are into IT stuff too, see below:
link: http://referral.pluralsight.com/mQfabRp
Other Free Resources:
If you know of any other free resources or want to share your Covid-19 related ARE study frustrations, please message me on social media or post them in the comments below.
---