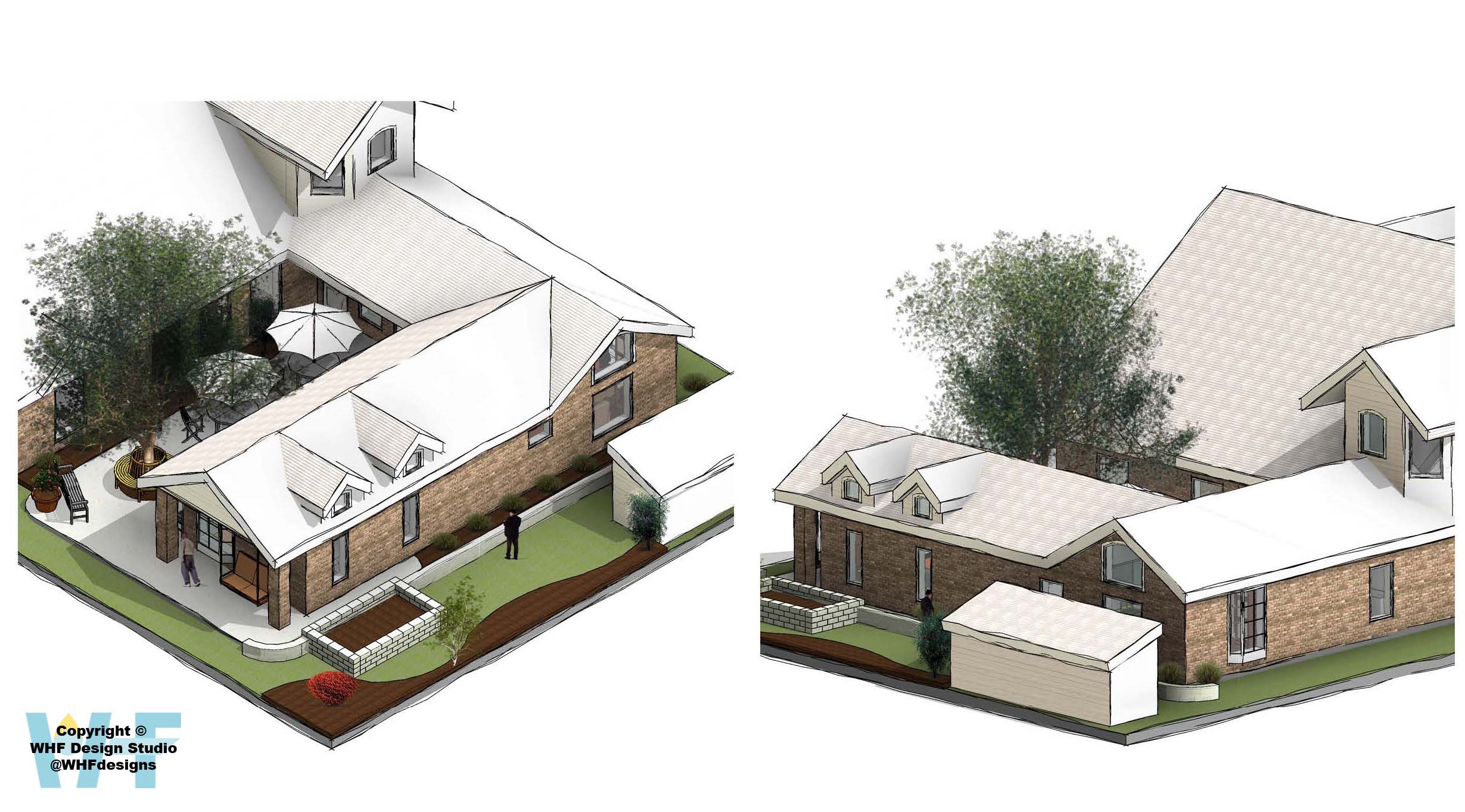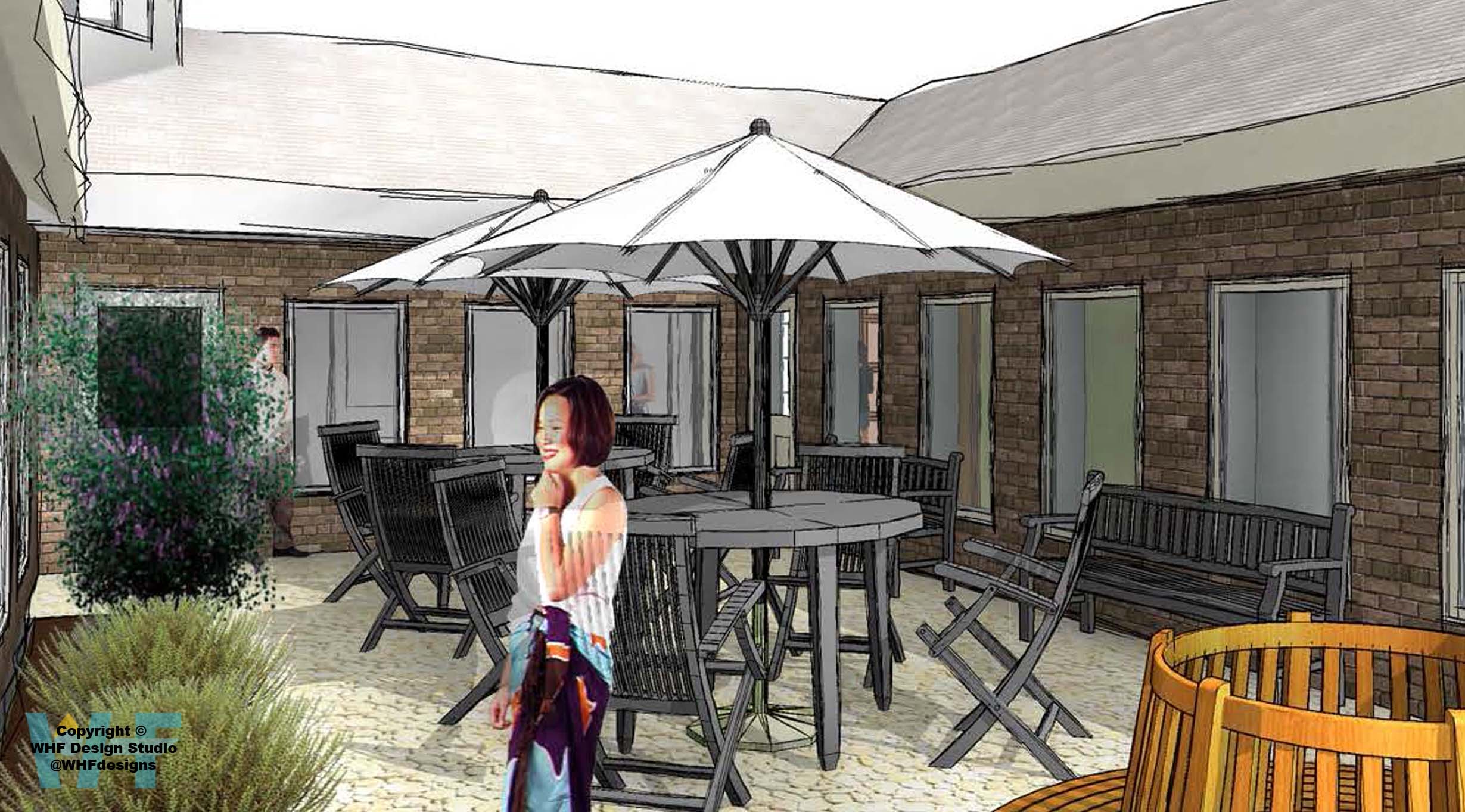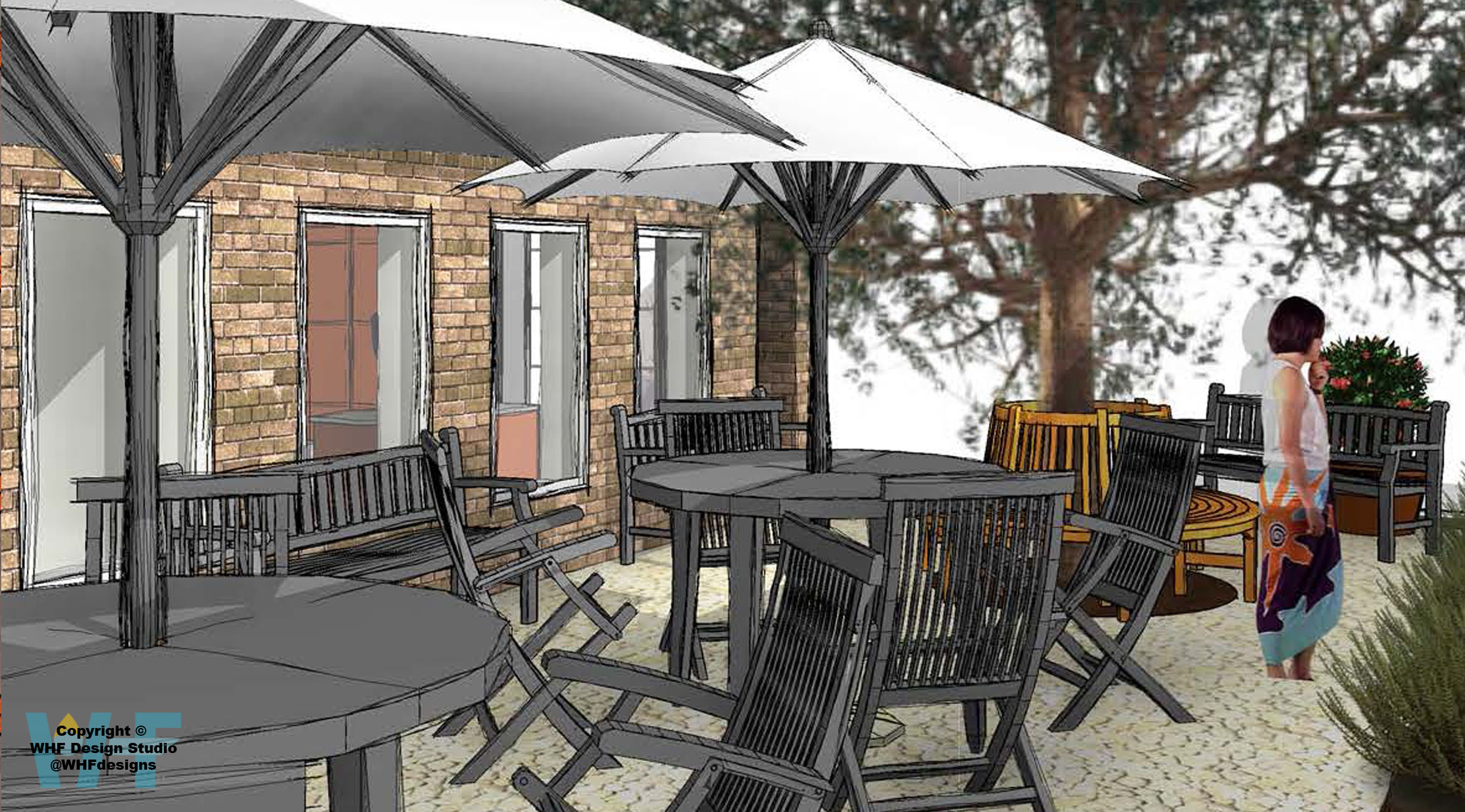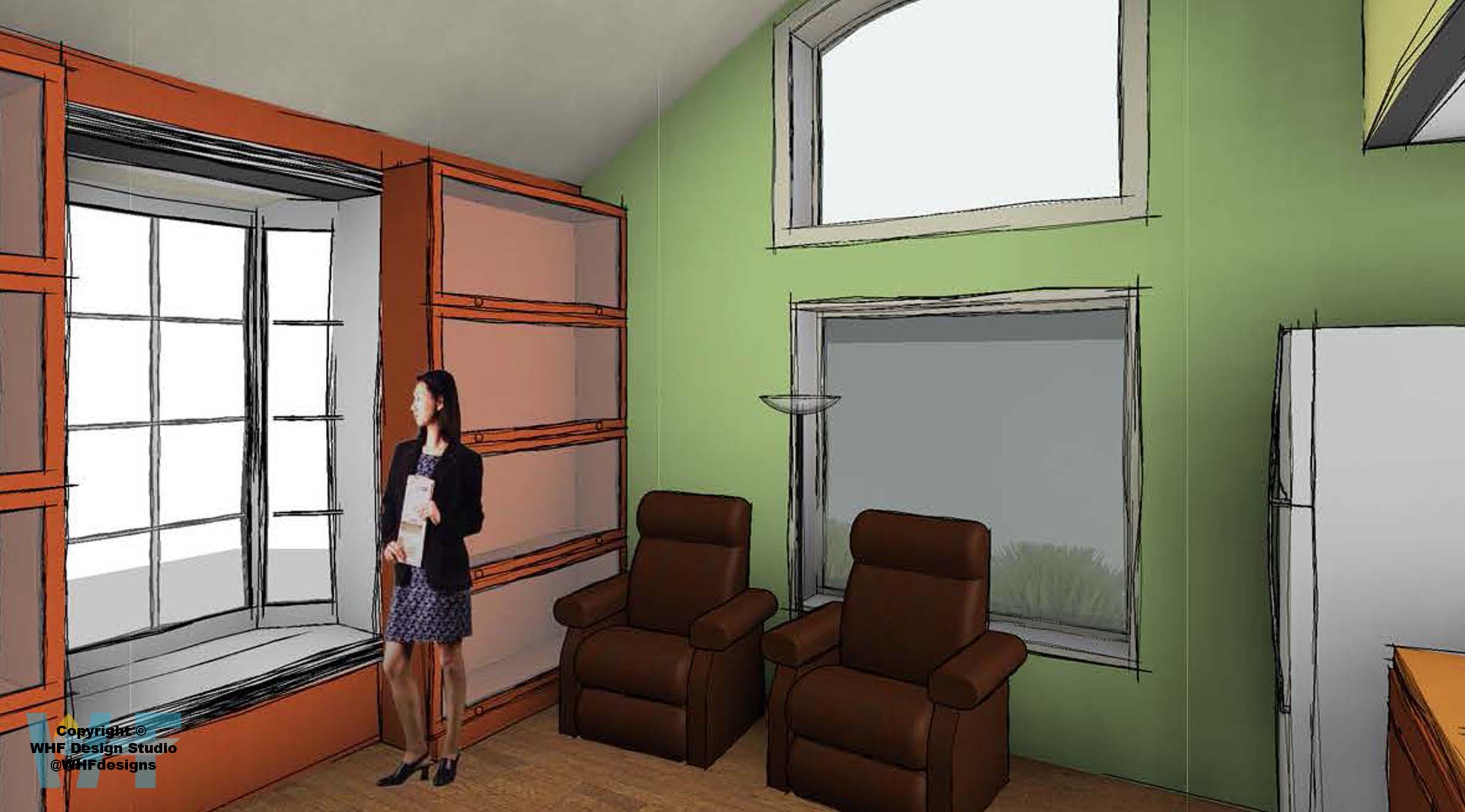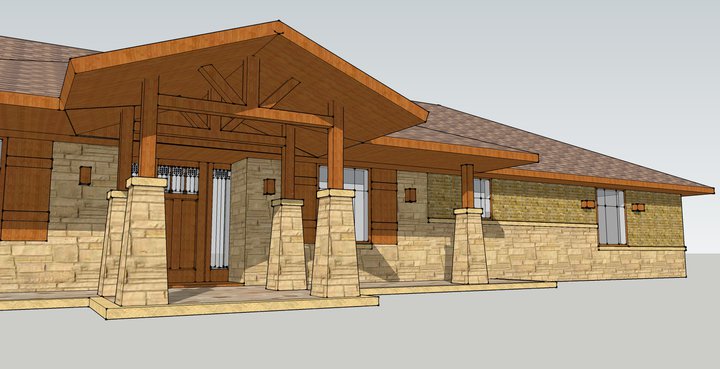 Residential Design
Selected examples of Collaborations with Jon Wardell, Architect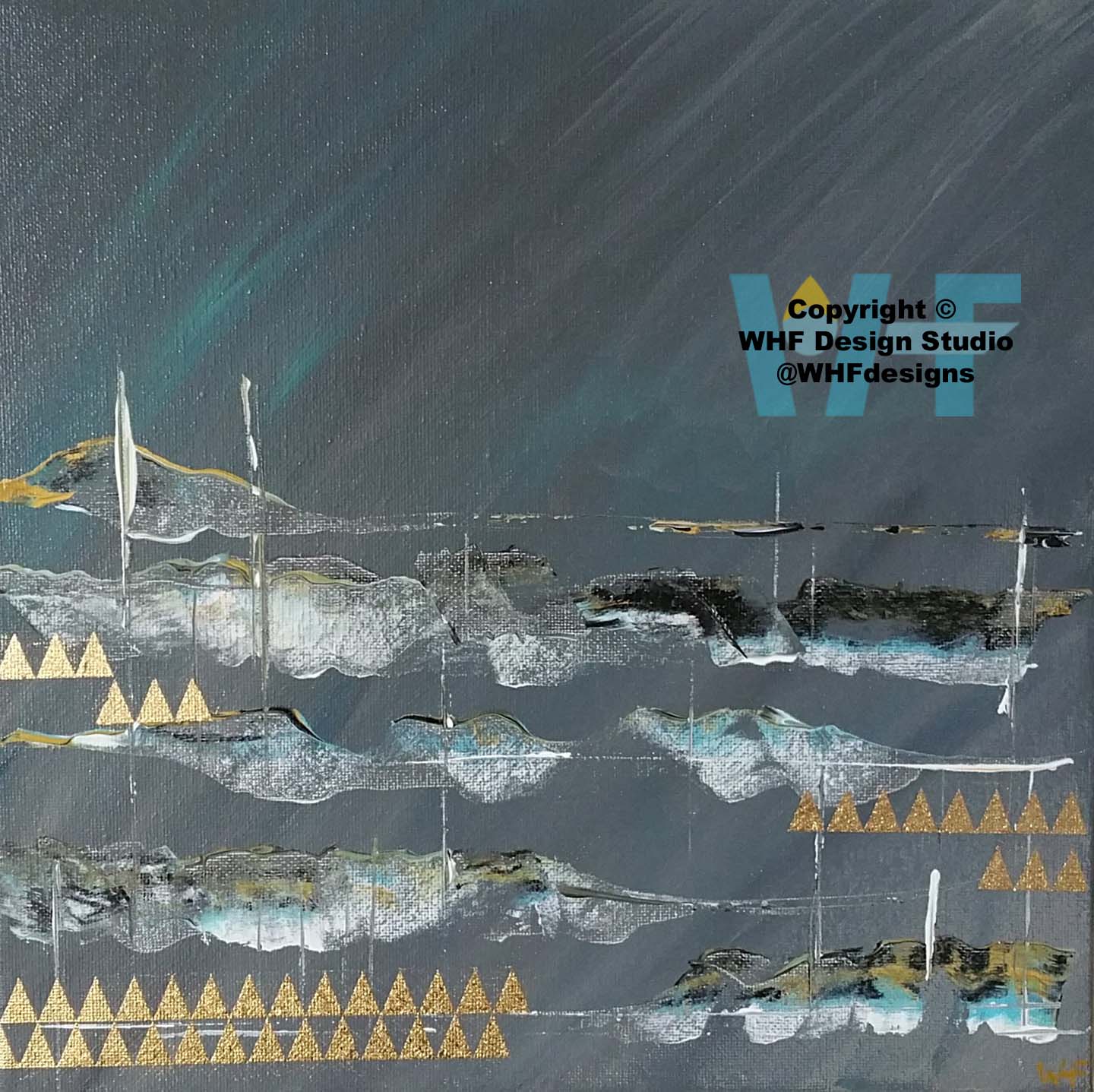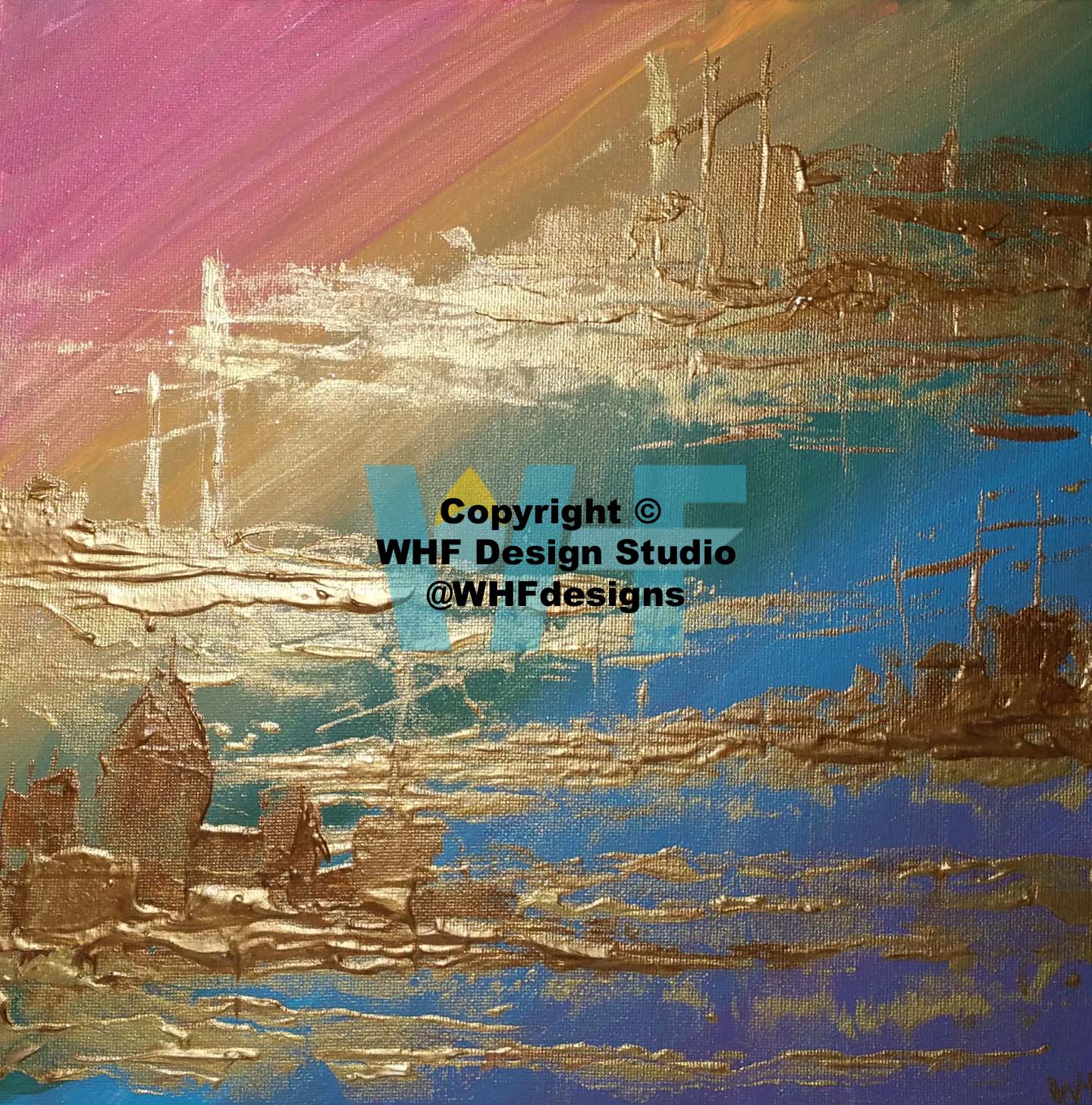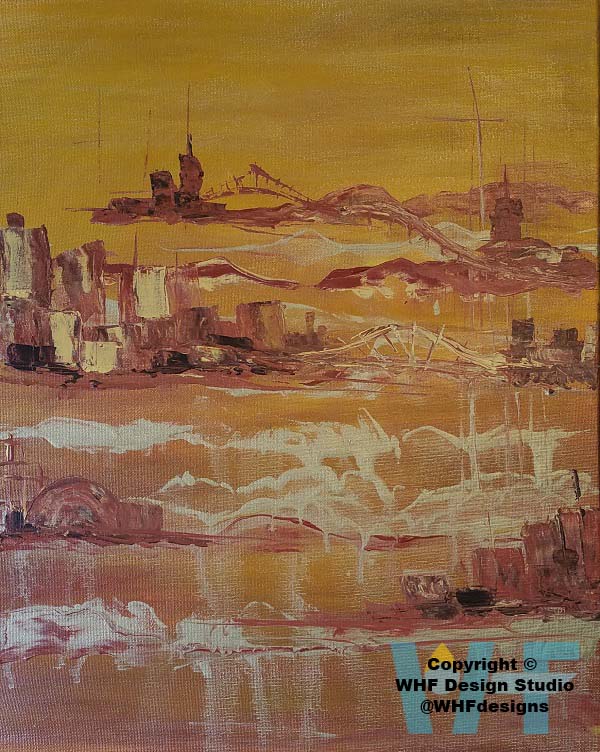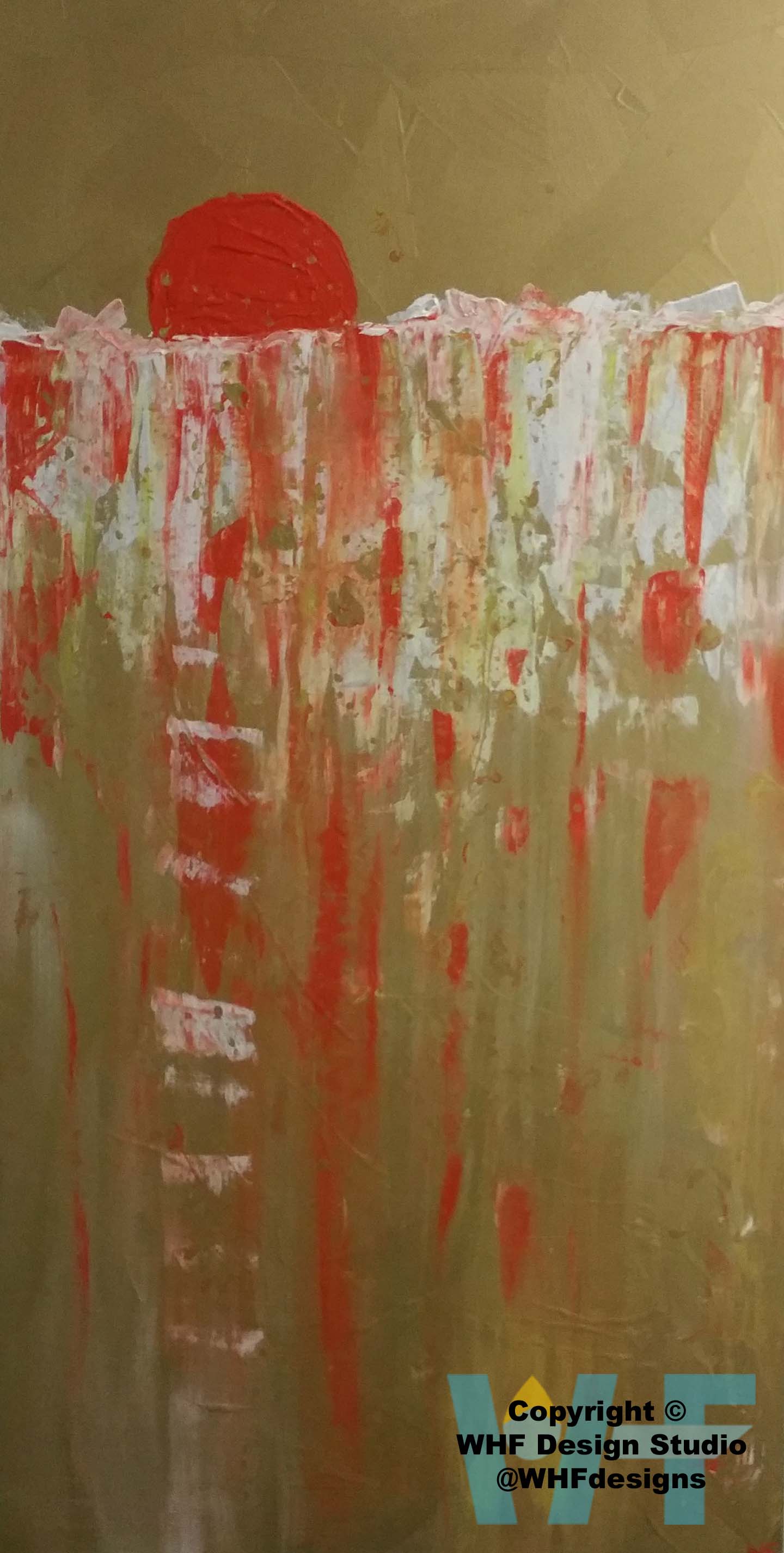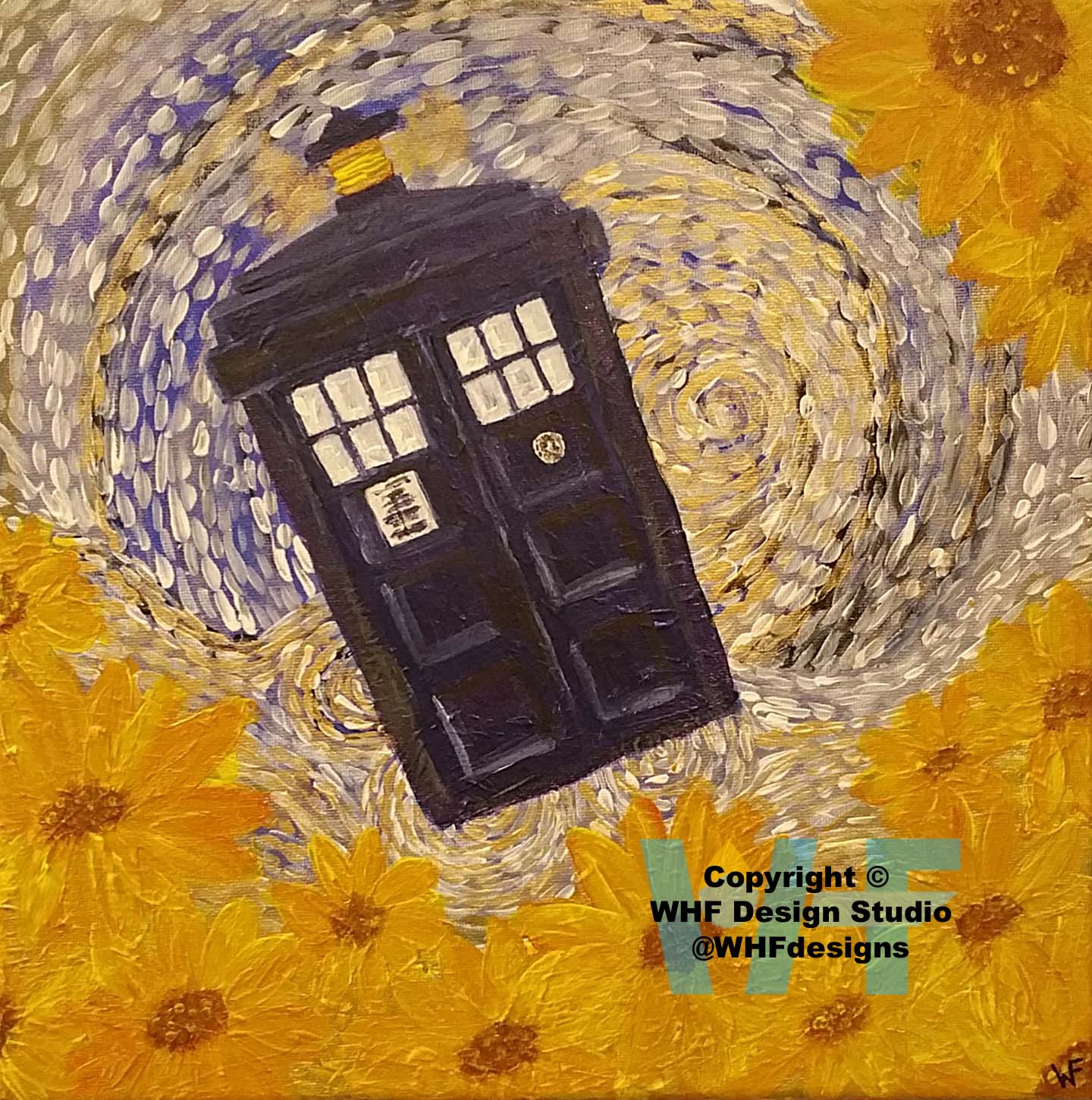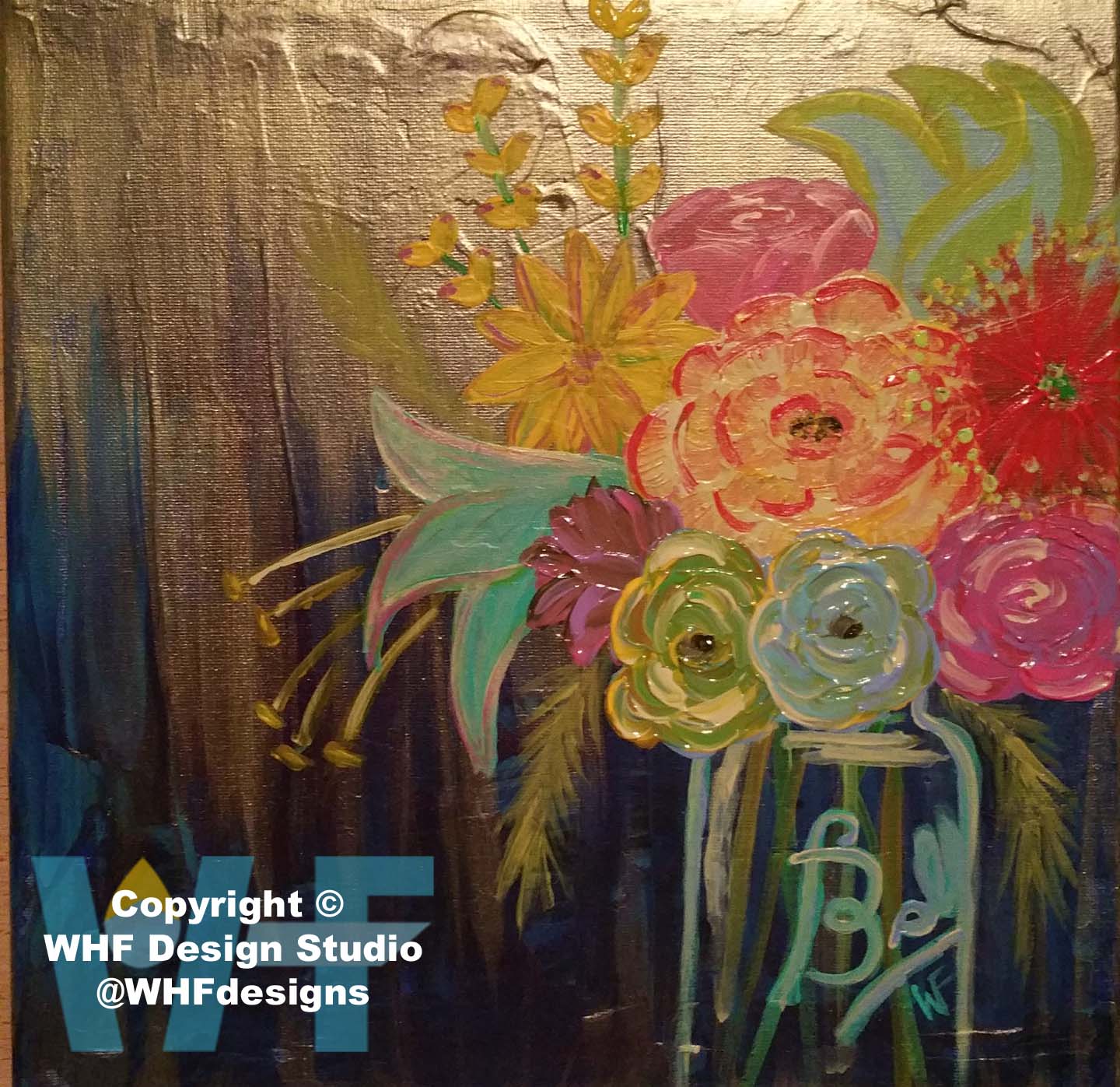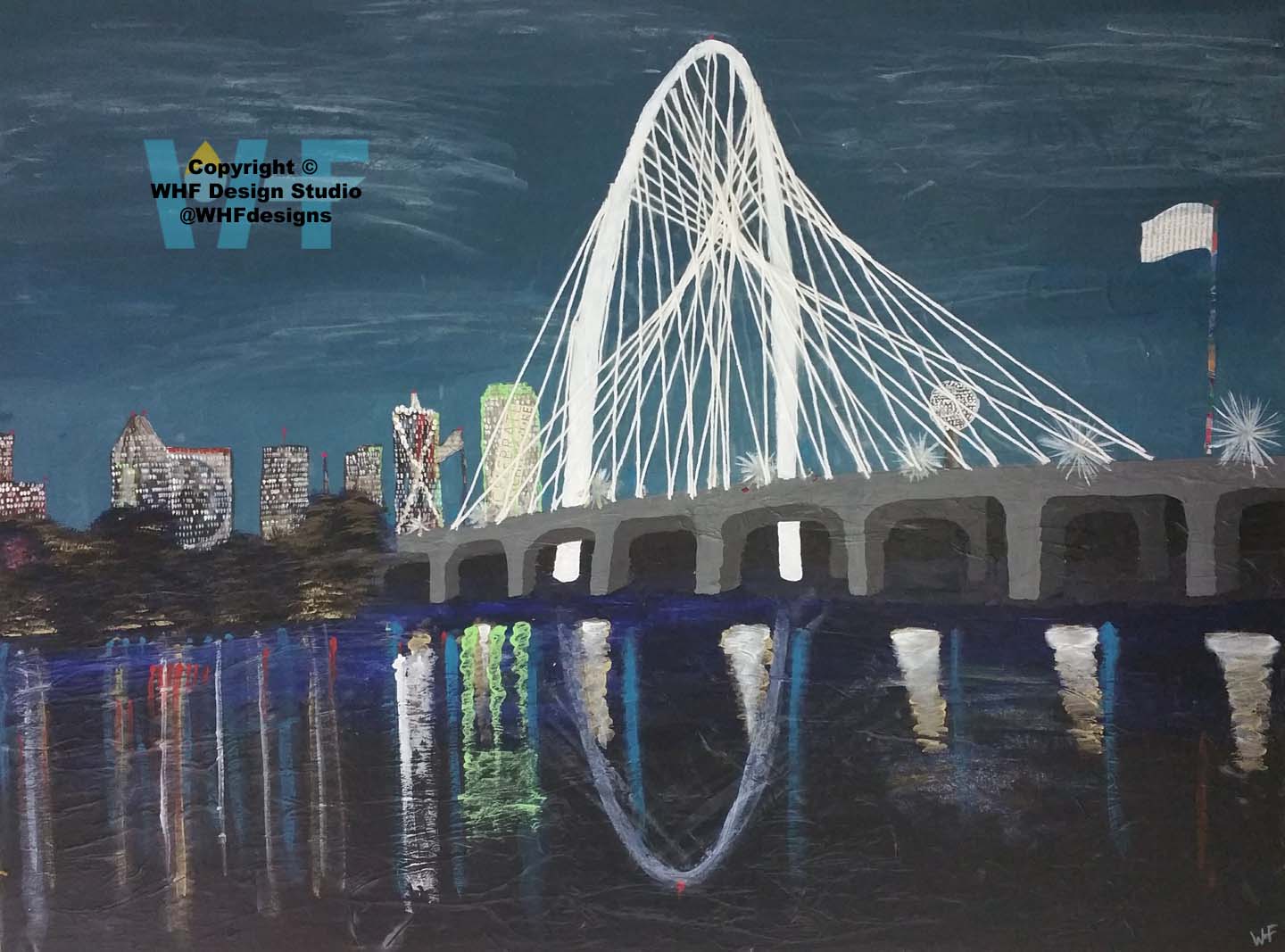 Artwork
Original artwork.
Acrylic on canvas and mixed media.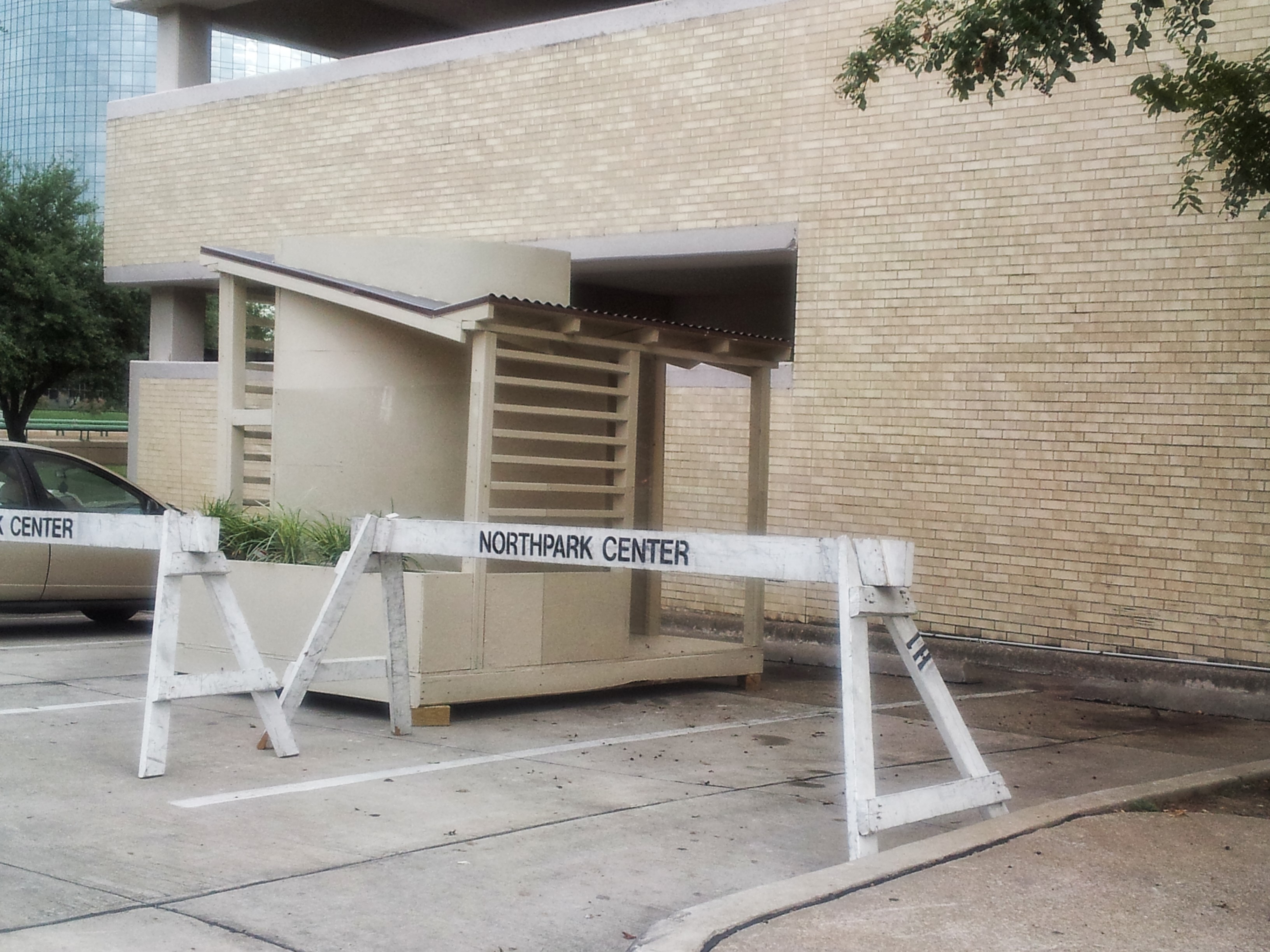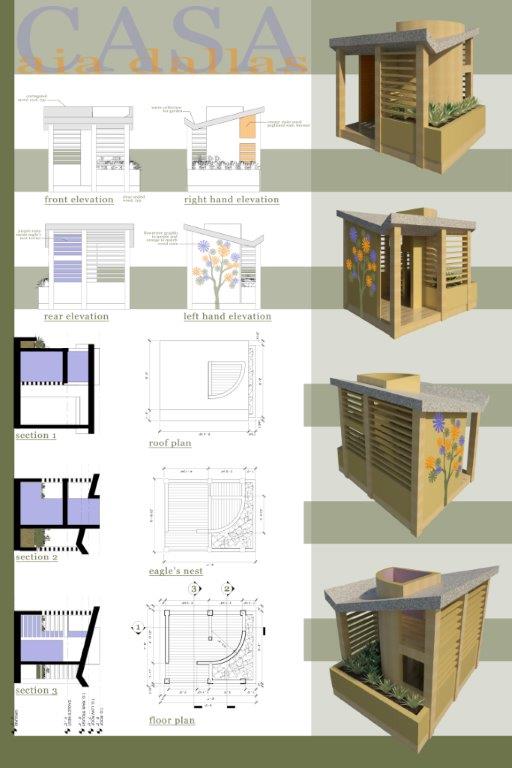 Casa Playhouse Winner 2011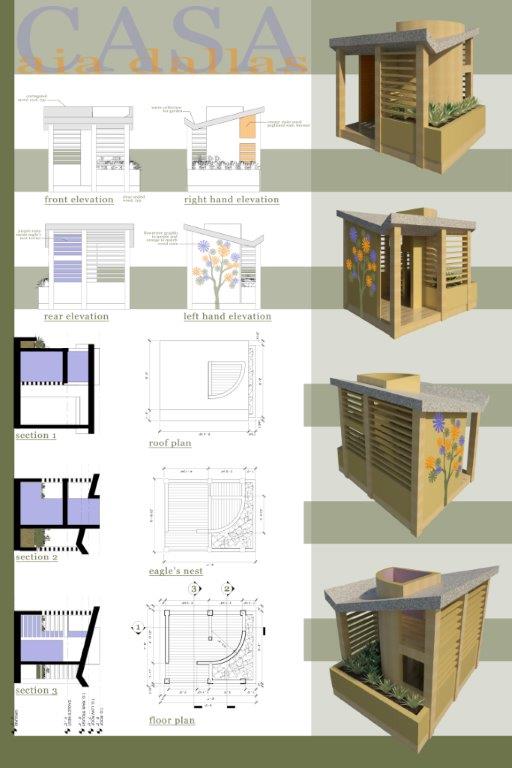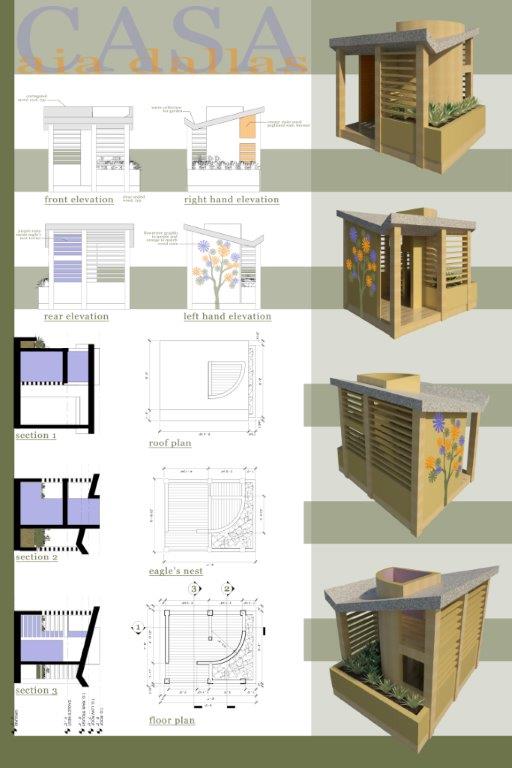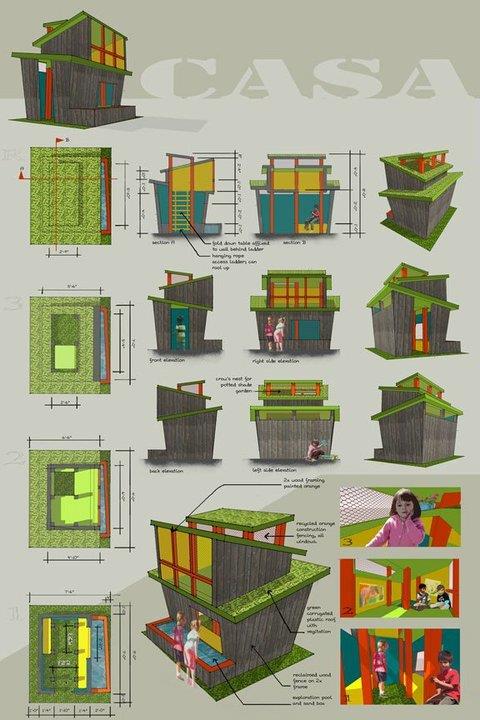 Casa Playhouse Runner Up 2010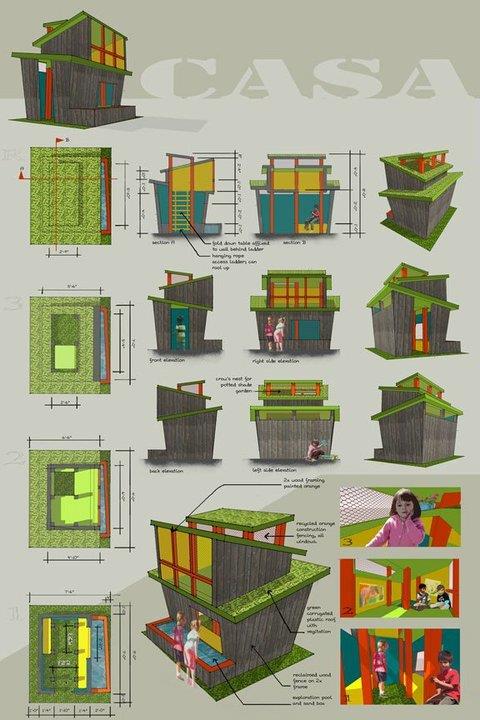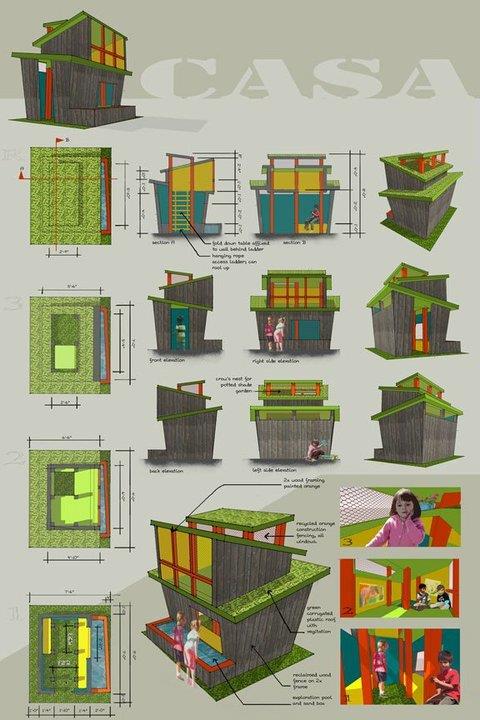 Competition Design
CASA Playhouses
The AIA Dallas CASA Playhouse competition was developed in partnership with NorthPark mall to raise money for CASA.  CASA is Court Appointed Special Advocates which works with foster children.
The first of these two with flowers was selected as a winning entry in 2011.  The second placed as runner up in 2010.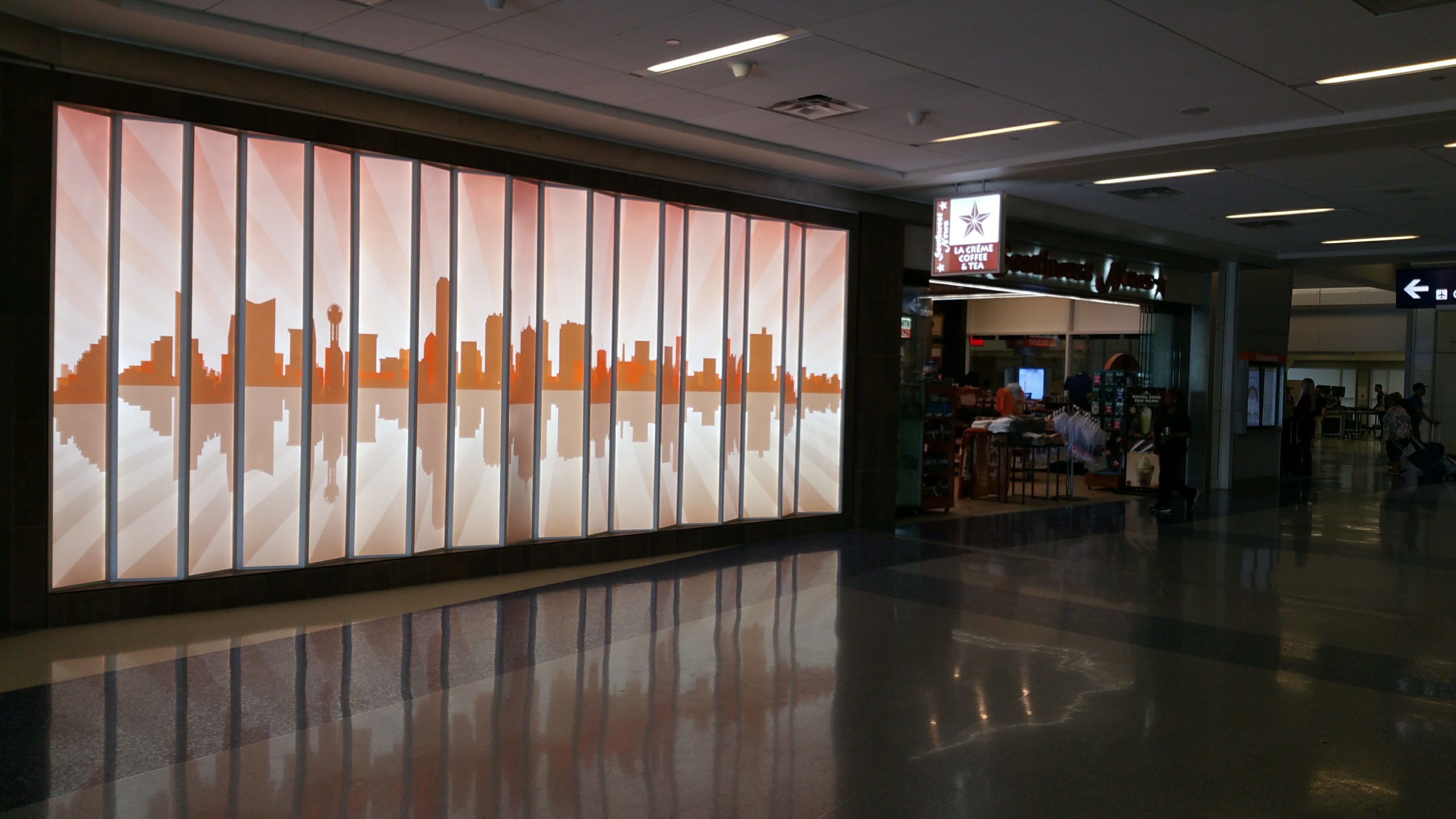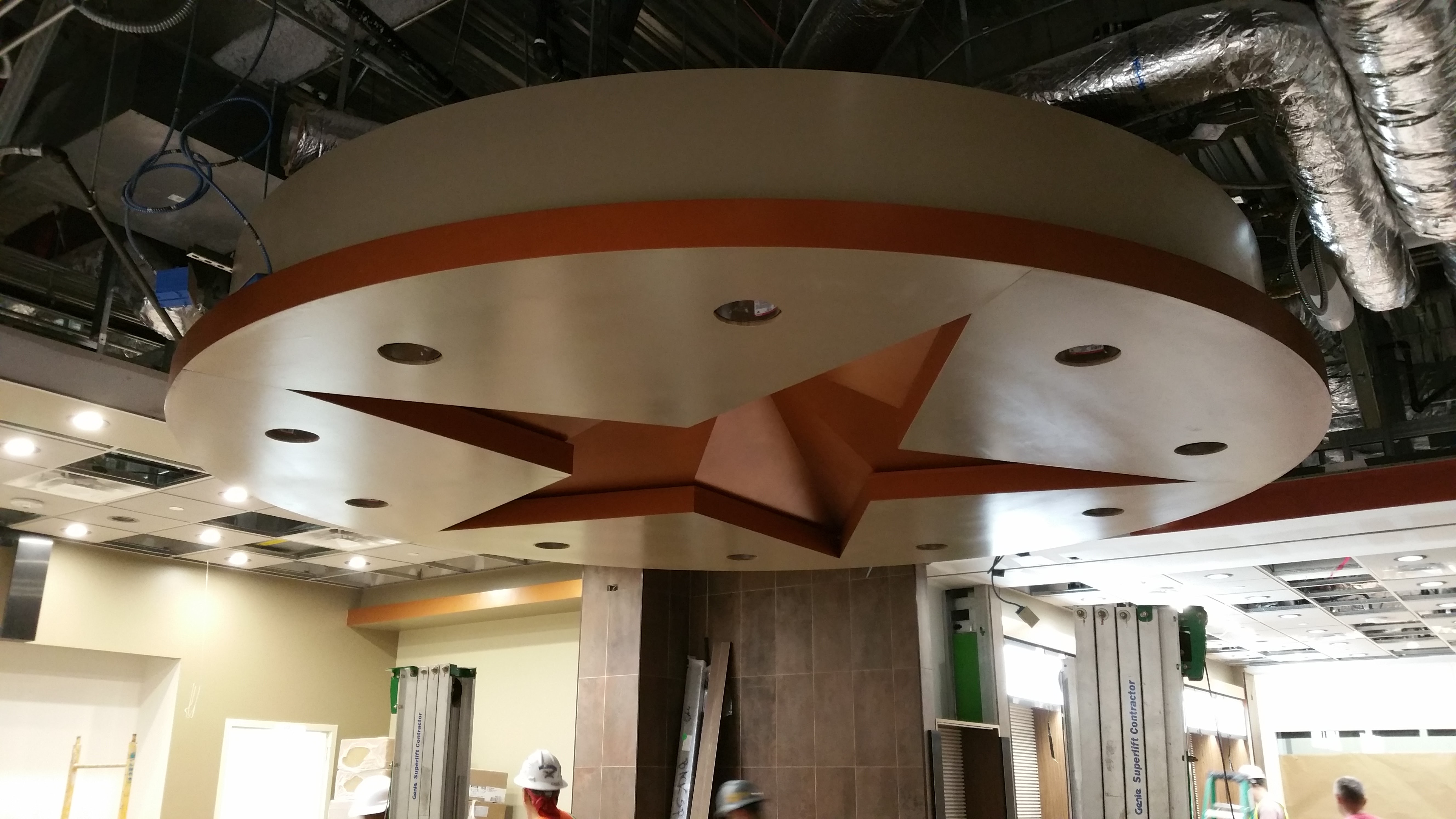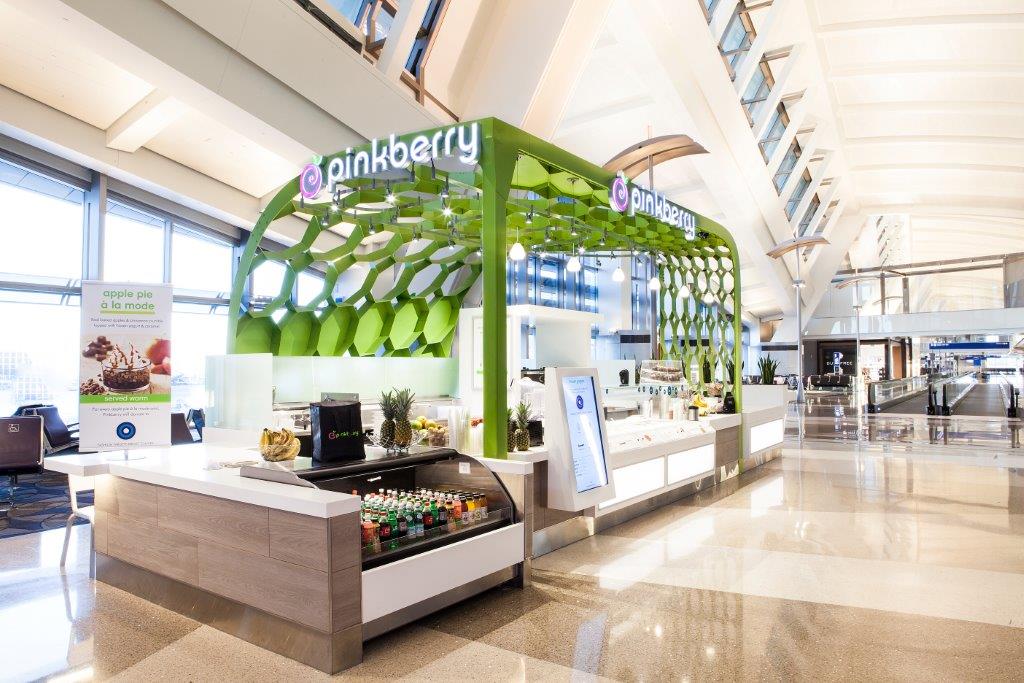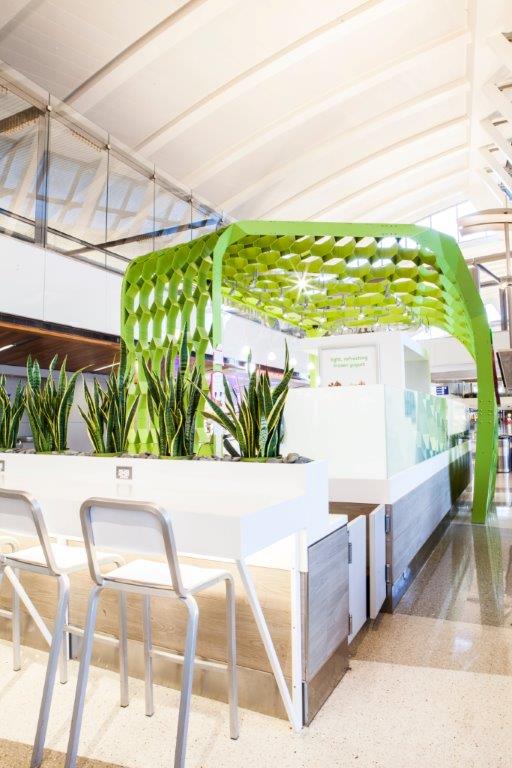 Architectural Design
Selected examples of work performed by Whitney Ford as Project Manager and VP at Rittiluechai Architecture PC