5 Ways to Get Your Foot in the Door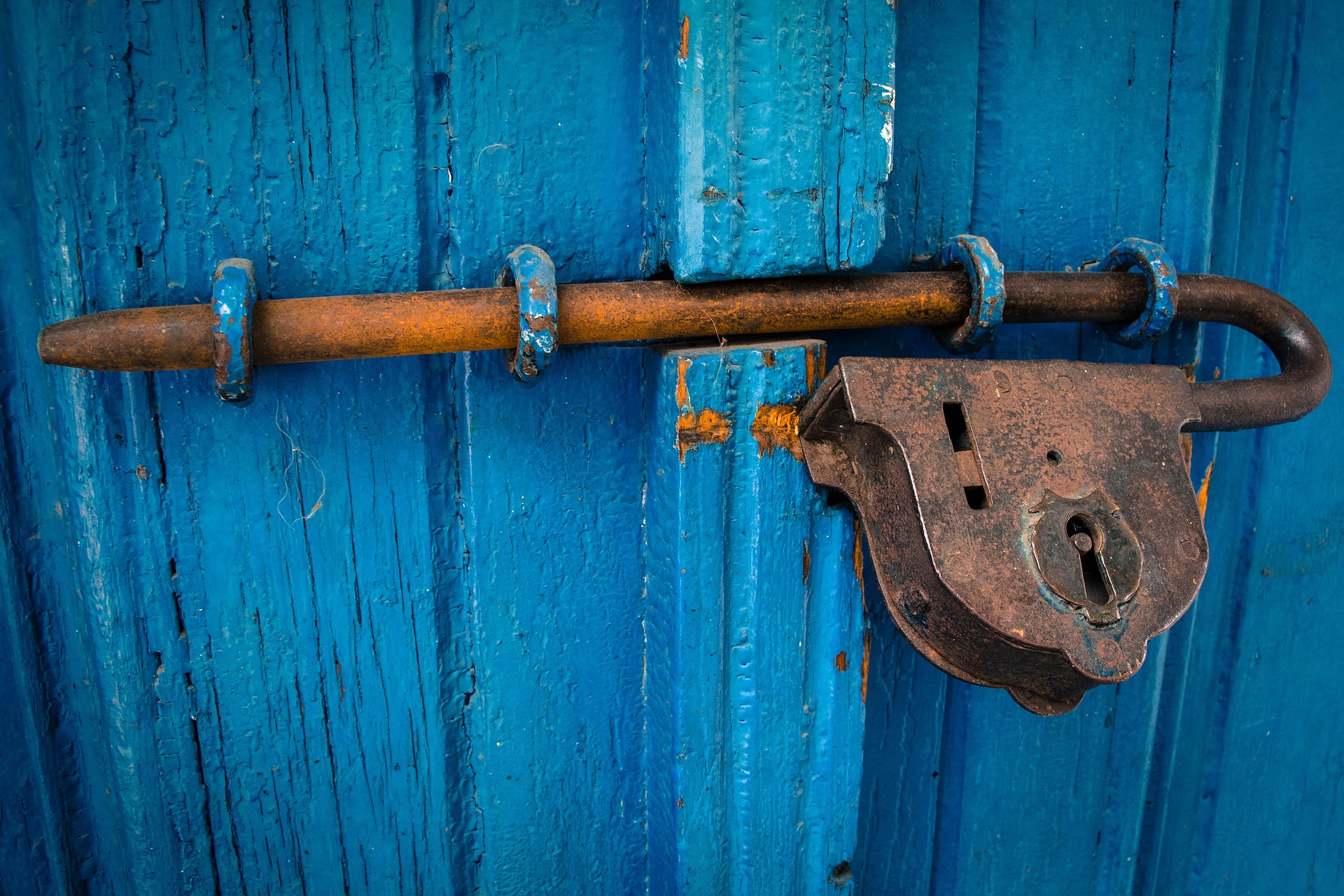 If you are just starting out you may wonder how you are suppose to get first contact with potential clients. First you need to figure out who your client is, that's another post for another day. Once you know whom you would like to meet you can start networking strategically.
1. Networking Events
In person networking events are still one of the best methods to make meaningful business connections. Even if you are introverted, I am, do not be afraid to get out there. The worst that can happen is you fumble a bit in a social situation and have to try to do better next time. There are a number of online platforms that you can use to discover and register to attend networking events in your area.
The following is a sampling of places to look:
Meetup Signup as an attendee is free, unless the group you join has membership fees.
Eventbrite Search by category for event listings. Some events are free and others require paid registration.
Facebook Many groups utilize facebook to promote industry and networking events.
Associations and trade magazine emails and publications often contain advertisements for social events and conferences.
I have used this site for architectural practice management and forming local business connections. It is an easy way to get in contact with other business owners and professionals without leaving the office. This is not a replacement for in person networking, however, it can create a pathway for setting up in person meetings and new collaborations.
3. Volunteer
If you need extra incentive to get out and give back, here is your reason. While it is no guarantee that volunteer time will generate immediate work, being involved in the community is good PR and over the long term forms strong relationships. This can be as simple as signing up for local charity walks under your company name and wearing branded shirts to the event. Or you can involve yourself with more consistent volunteer work at a local food pantry or other non-profit. For some, political involvement may make sense (proceed cautiously and be aware of employment laws). Pick something that you can enjoy for it's own sake and have fun doing good and meeting new people.
Thumbtack is a way to grow your new business by placing your proposal in the hands of potential new customers. Thumbtack allows you to set up a profile, collect reviews and submit bids on various project types. Creating and account and receiving notices about potential projects is free. When ready, you purchase credits which are then used to place bids on a project. You decide if the project is worth the credits and how often you will submit a proposal. I am still testing the waters with this service but have had enough preliminary success to consider it worth recommending as an option to try. Sign up with my referral link and get 10 free Thumbtack Credits.
Fiverr has evolved over the years to allow for listing services above the five dollar amount. This is good for you as a startup if you can determine an affordable service to offer that won't undercut your fees. I have not used this one recently so I can't provide a current review. However, I did want to provide it in this list so that you can know it exists as an option.
---