5 Helpful Tools for Startups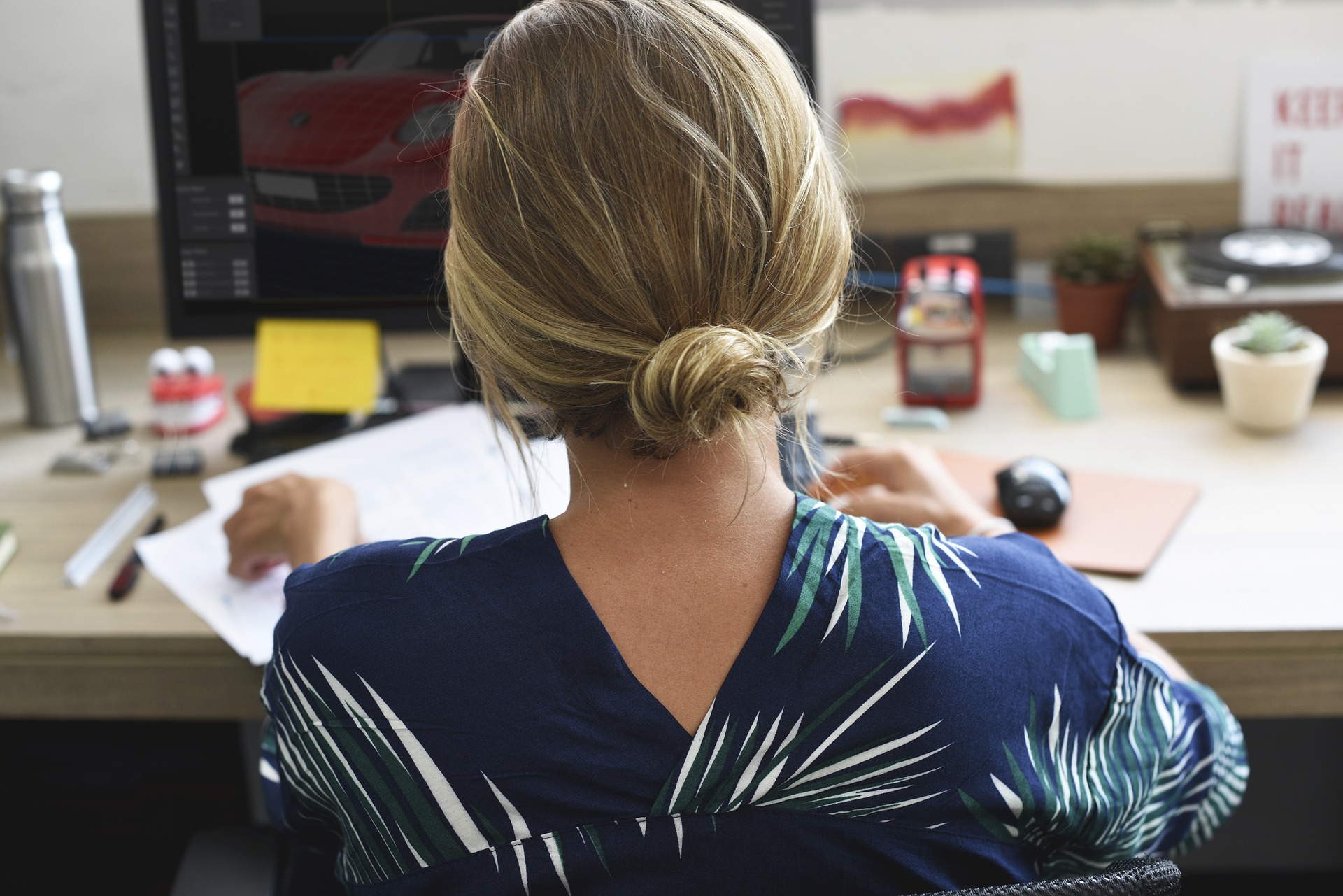 It can be hard to know where to go and what to use when starting a new company.  Over the years I have had experience researching options for both for profit business and non-profit organizations.  The follow is a list of tools and resources I currently recommend because they have been both helpful and affordable.  Full disclosure, some of the links below are referral links and when used are identified as such.  I'll update this post, or perhaps start a new one, as I discover more or better favorites.
1. Social Media Management
Statusbrew is a one stop social media scheduling and twitter follower management app.   I have found the free version adequate for basic social media management needs.  You can certainly get by using the free basic account when first starting out.  I have not yet used the paid version but plan to upgrade in the future for the added features.  The free version is sufficient enough to start and the paid version is just $49/year at the time of this posting.
2.  Getting your foot in the door
Alignable is like LinkedIn but for connecting local businesses.  I have been using this in my capacity as a VP and firm manager in an architecture firm to make connections with other local businesses.
3. Affordable Printing
Whenever possible, support a local printshop.  But if your startup budget is tight then Vistaprint is a good source for affordable printing of anything from business cards to expo banners.  I have used them for a number of low budget projects over the years.  My interactions with customer service have also been pleasant.  Get free delivery on $25 or more spent + 30% off your order at Vistaprint using my link.
4. Getting paid
Square is what I currently use and recommend for payment processing because it has become very familiar to and trusted by people for credit/debit processing.  The service allows for invoicing and in person payments (Pay Pal has developed their own alternative to Square if you'd rather use that platform).  If you decide to give Square a try, please us my referral link.  Eligible referrals who activate a Square account through my link will receive free processing on up to $1,000 in sales during their first 180 days. Only merchants new to Square are eligible.
5.  Website Content
Even if you know how to design and create imagery, setting up content for your website and print media from scratch takes time that you may not have.  Always obtain this content legally, do not search Google images to grab content for anything you produce without attributing it to the author/artist.  I have a couple sources that I recommend for stock photos.
Pixaby – Free high quality stock images many that do not require attribution.  If i'm using a photo for one of my blog featured images, it's probably from this site.  I also plan to replace them with images of my own design as I have time to do so.
Shutterstock – Paid high quality stock images.  Shutterstock has a much wider selection than the free alternative.  You especially want to use this service for any advertising media that will have high visibility because the free images have a tendency to be used frequently in various place across the internet.  If you are running an expensive billboard you don't want it to be accidentally associated with the latest bad news article.
---