5 Useful Things You Need to Know About G Suite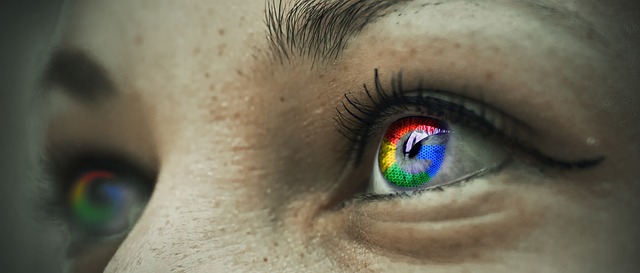 For those looking for a nimble startup option or are just tired of glitchy software, G Suite offers services that are like Outlook, Skype and Dropbox combined.  Maintaining low overhead means a healthier bottom line and better pricing for customers/clients.  I believe that it is important to entertain using products that are not necessarily industry standard if they can do the job just as well, or perhaps better.  G Suite is a product that I believe outperforms others that are more common in professional offices.  Here are some of the reasons why:
Hosted email using Google services for your own domain for near the cost of email hosting provided by popular domain companies.  This is actually the reason I first signed up WHFdesigns.com for G Suite.
Fully Integrated Calendar Want to check your calendar on your phone or share it with a team member, no problem.  In my opinion, this is one of the major drawbacks to using Outlook without an enterprise server.  G Suite Calendar integration corrects this issue without the higher costs.
Team Collaboration Need to work on two parts of the same word file, no problem.  One of the benefits of Google Drive is you can have multiple users editing a single document at once and it autosaves changes (with version control).  Not sure if you want to make hard changes, click on the button to make your edits log as 'suggestions'.  Version history with option to restore older copies is built into Google Drive, Docs, Sheets, and Slides.  This provides the functionality that is similar to Dropbox Teams.  Not all of your team on board with using Google Docs?  No worries, all G Suite plans include storage on Google Drive.  G Suite also integrates with google hangouts to video conference with the team and members outside of the company.
No Download Required You can log in to G Suite from any connected device without downloading software.  On laptop and desktop computers, you can create, edit, and share word files, spreadsheets, and presentations all from within your preferred browser window (though I suggest Chrome).  Love apps?  There is definitely an app for that...lots of them on both Android and iPhone.  Many of the apps include the option to work while offline too.
Google Sites  The new Google Sites is included with G Suite and allows you to create a website for your domain with a drag and drop editor.  I personally prefer WordPress hosting. But, Google Sites is a very cost-effective way of getting your business online.  It can also be used to create sites for projects, share surveys and other items that you may want to quickly share in one place.
Interested in trying G Suite?
---