List your architecture or design site online for free.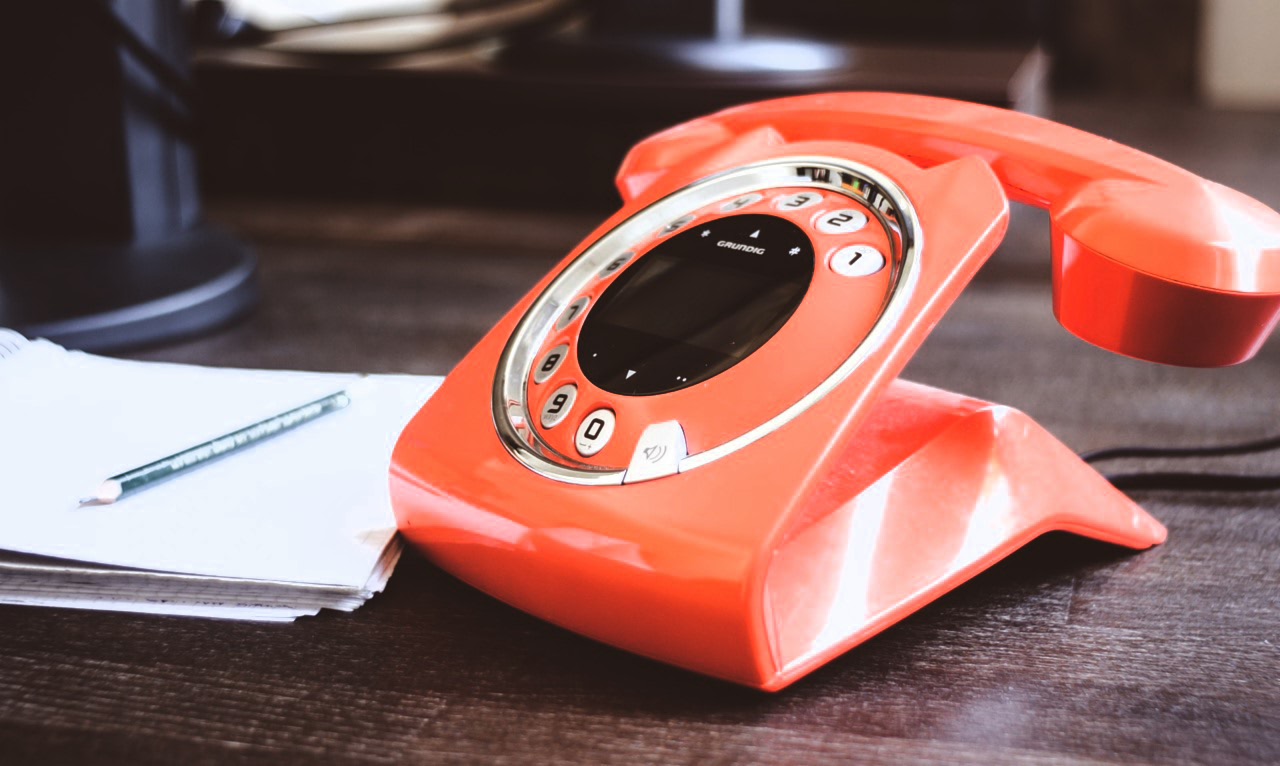 Here are some places that allow free website listings for architects, interior designers, graphic designers, and artists.  Many of these also have paid featured listings.  I will add more as I find them.
DesignerListings.org USListings Creative and Design related websites (requires reciprical link and approval)
InteriorTool.com Listing for interior designers and interior architects, including home designers, requires approval and reciprical link improves your visibility. Example suggested link back:WHF Design Studio is a showcased Richardson, TX interior designer on InteriorTool.com!
I'm not a seo guru, but I am always learning. Do backlinks like the above still help site rank?  Do you have other ways of passively increasing your online visibility?  Please comment below.  You are welcome to include your website link as long as it is relevant.
---