3 Good Tools for Social Media Management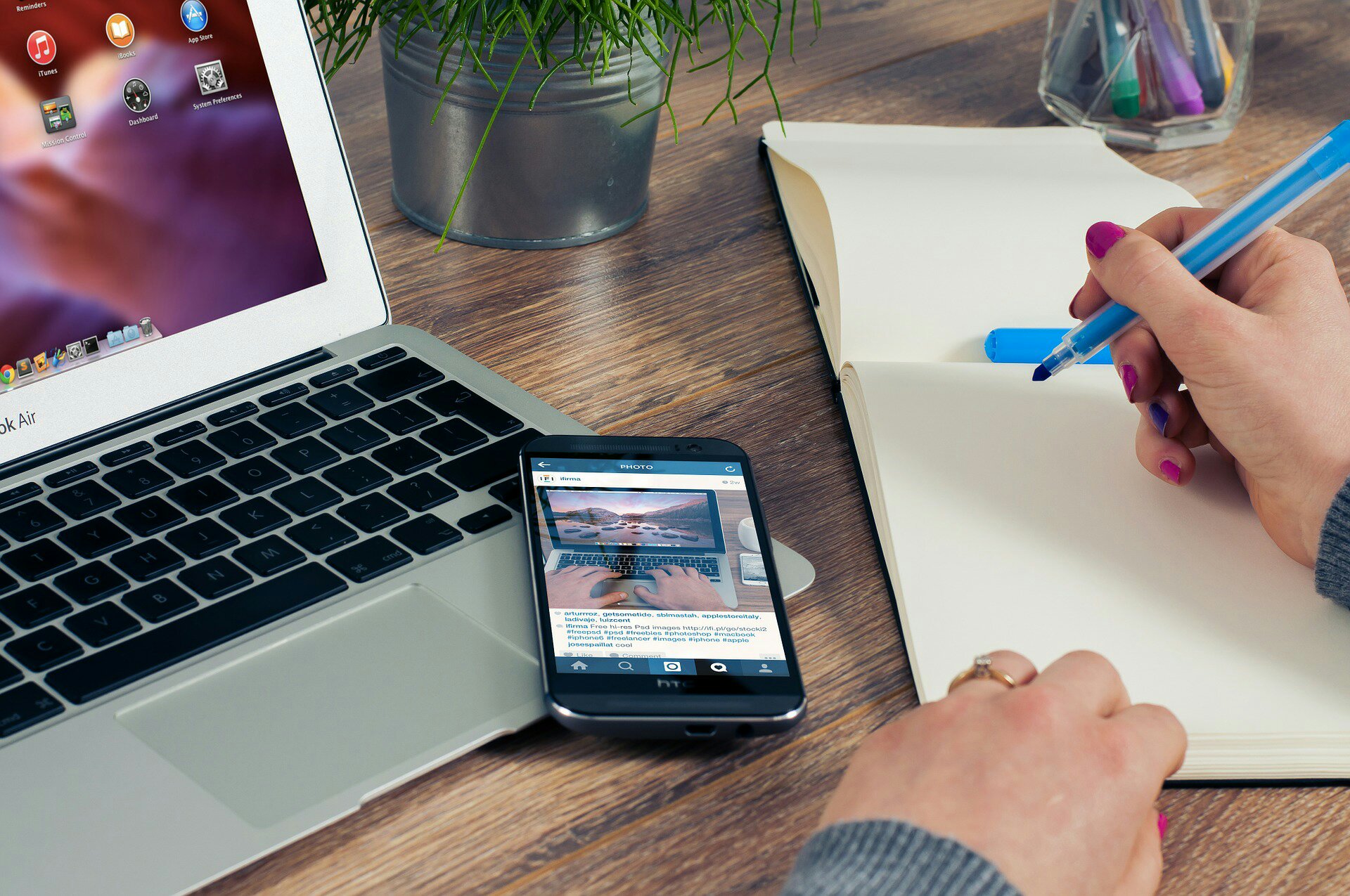 So you have generated lots of great content but you cannot be online 24/7 to share it with your audience. I've tried a number of social media managers and these are the only ones I feel comfortable recommending. These are useful as free versions and have reasonable paid options for expanded use and features. There of course may be some I have missed or have improved since I tried them. Please share your favorites in the comments.
1. Statusbrew
Statusbrew is a one stop social media scheduling and twitter follower management app. You can use it to post on various set scheduled times. The free version is sufficient enough to start and the paid version is just $49/year at the time of this posting.
2. Hootsuite
Hootsuite is another option. It can auto schedule posts at times it believes are best. It has tools for sharing social media responsibility with employees (paid version) but does not manage followers and is $19/month if wanting to upgrade for 1 user and $99+/month for multiple users.
3. Crowdfire
Allows for managing multiple social media accounts and sharing posts at the "best time." Has features to assist with Twitter follower manager. Proceed with caution using some features…such as, read content you share before clicking to share it and use discretion with (un)following. The free version has limited features. The best feature is if you connect your blog it will help you post your content a set number of times per month. You can upgrade for $49.99/year.
---